Happy Earth Day! We've dedicated a lot of time and energy to reducing our plastic consumption this year, and it's made a huge difference in our lives. With practice and dedication, we've found that it's really not that difficult - there are so many easy ways to limit plastic use without much effort.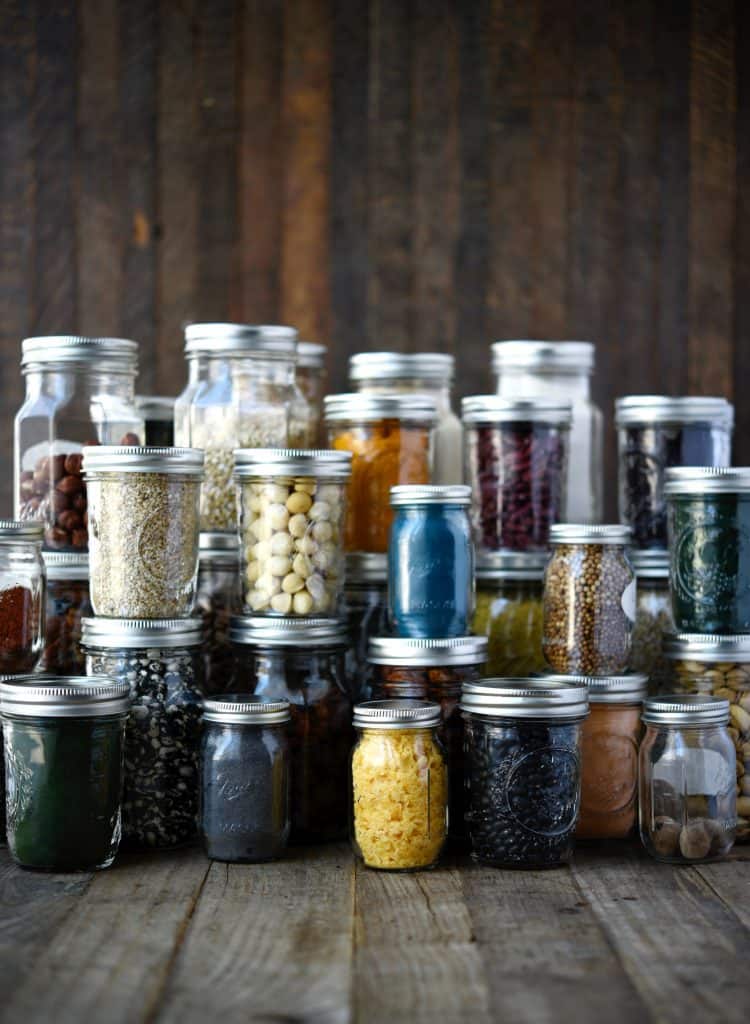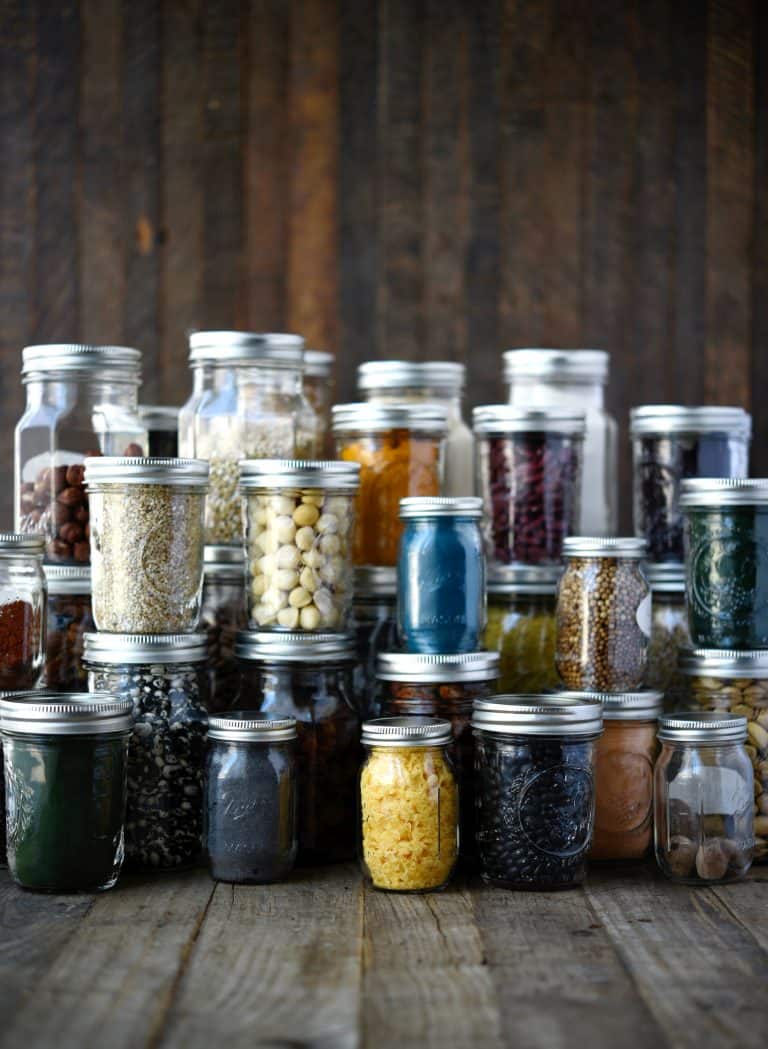 We compiled a list of 25 of our favorite easy ways to reduce plastic. You certainly don't have to implement all 25 at once, but it's helpful to keep them in the back of your mind so that you can make a sustainable switch without feeling overwhelmed. And we'd love to hear your tips! Comment below with your favorite ways to reduce/avoid plastic consumption!
Reusable whenever possible
1) Bring reusable shopping bags EVERYWHERE! We've collected quite a few reusable totes over the years, but instead of getting rid of any, we just keep a huge stash in each of our cars so we're never without a reusable bag.
2) Purchase reusable produce bags. While reusable tote bags are a great start, many people use anywhere from 3-20 plastic produce bags per grocery shopping trip. Just one bag can take up to a thousand years to decompose! We purchased a huge set of these bags from Amazon last year and simply throw them in the laundry when they get dirty.
Be mindful at the market
3) Limit purchases of frozen produce, or buy the largest size possible if used often. We recently realized how much plastic we've been using with frozen berries. As a result, this summer, we plan to make an effort to freeze as many fresh berries as we can to have for the winter!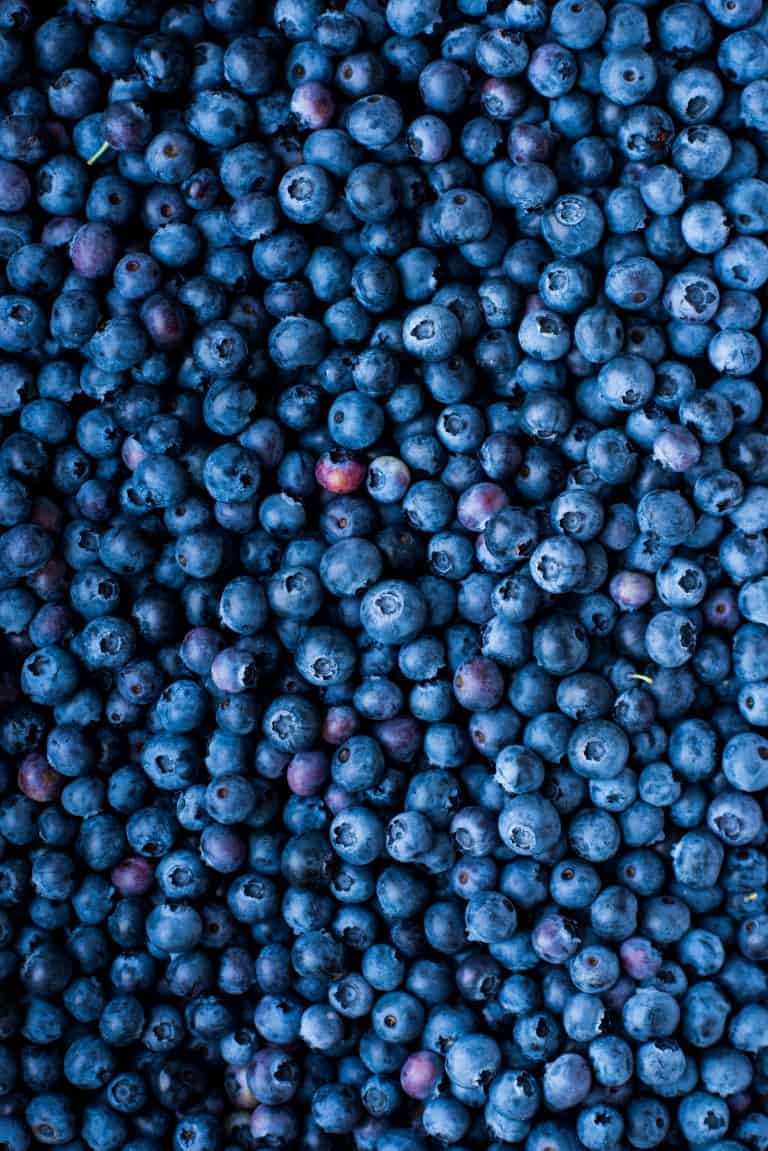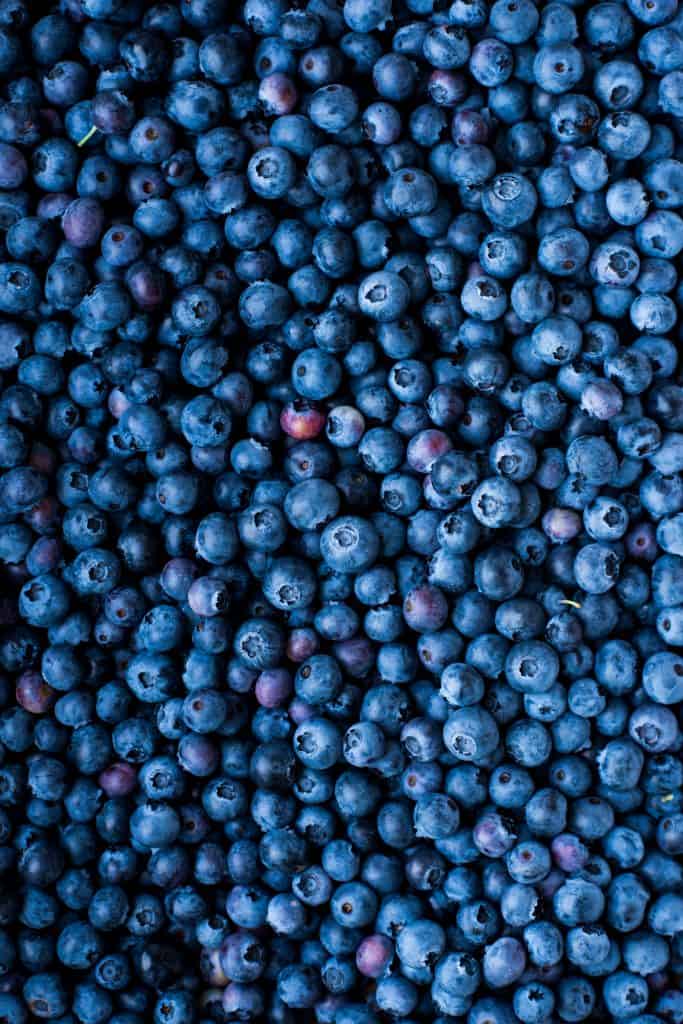 4) BUY BULK. Many bulk sections in stores such as Whole Foods have nuts, grains, flours, dried fruits, and even spices. We load up our reusable produce bags, and then transfer the items to airtight glass containers at home. Bonus: it's often cheaper to buy bulk!
5) When possible, try to shop at local farmers markets. Your food will be fresher and you'll support local farms and other businesses.
6) Challenge yourself to purchase as much produce as possible that's not packaged in plastic. One of our greatest pet peeves is seeing items such as zucchini (for an example) packaged in plastic and styrofoam. What a waste!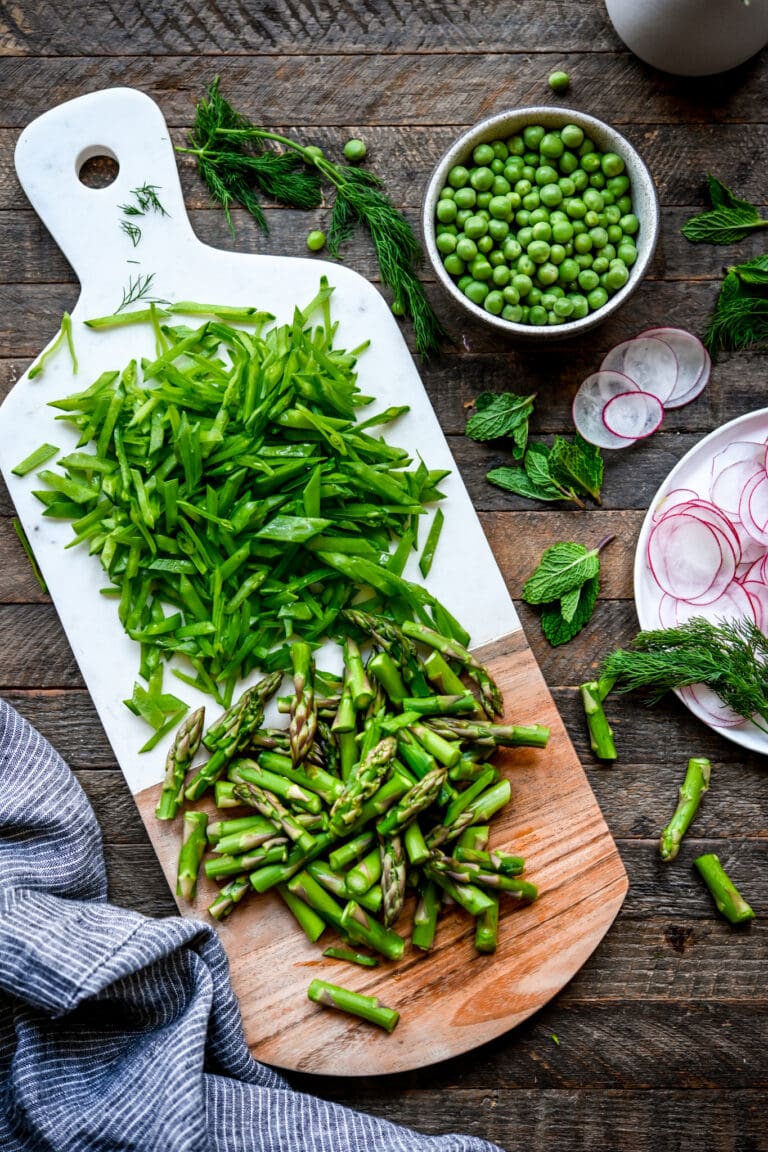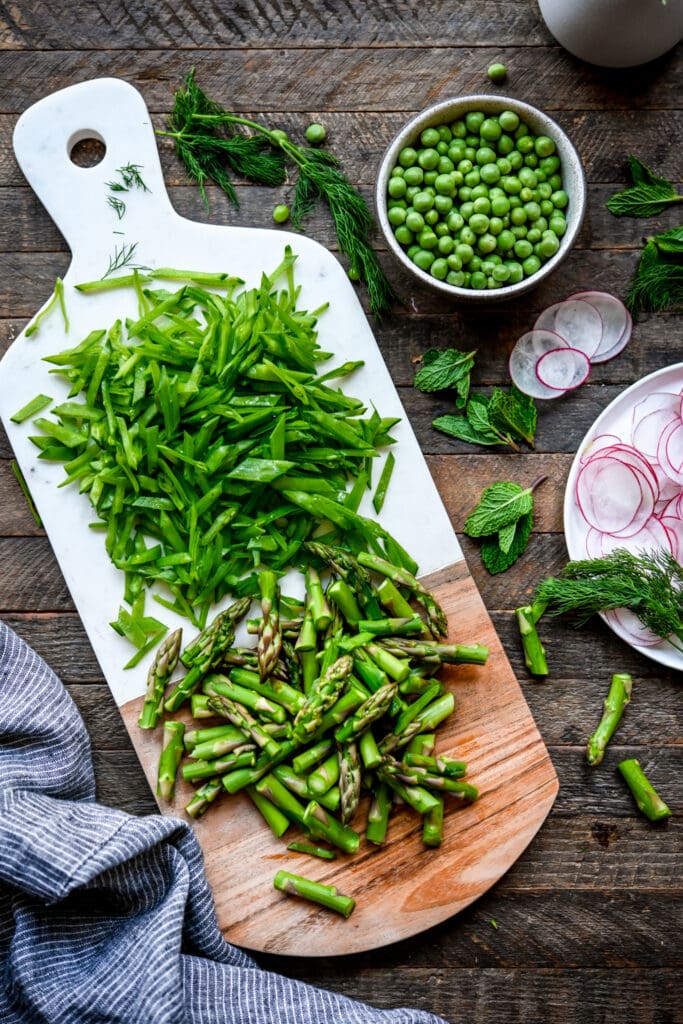 Drinks count too!
7) Use a reusable glass or stainless steel water bottle for beverages and smoothies. (Seems like a no brainer, but we can't tell you how many times we see people mindlessly using plastic bottles)
8) Stop using plastic straws! They are the most common item found on beaches and cannot be recycled. One straw can take up to 200 years to decompose. According to National Geographic, in the US alone over 500 million straws are used DAILY!! If they were placed end to end, they would circle the Earth 2.5 times. There are plenty of glass and stainless steel straw options available. Bring them with you and politely refuse plastic straws.
9) Avoid using disposable cutlery. If you bring lunch to work or order in, have a spare set of reusable utensils on hand and simply wash them after use.
10) Take your own stainless steel, portable coffee container at your local coffee shop. Most baristas will happily accommodate.
11) Switch from a plastic to a metal or electric razor. Over 2 billion plastic razors are thrown out every year! Hello, plastic-free bathroom!
12) Use reusable containers like metal bento boxes and glass containers for packing lunches and snacks.
13) Buy freshly baked goods. They likely taste better, and you shouldn't have to use plastic as many stores use paper bags.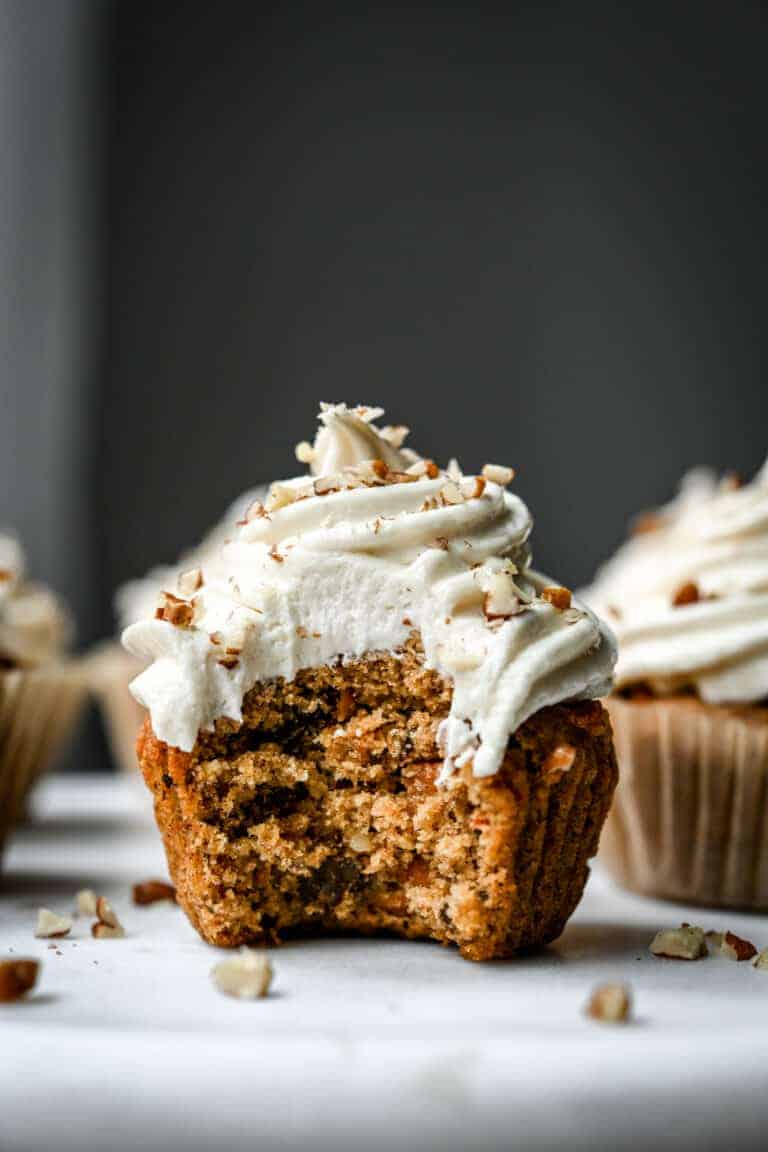 Rethink how you clean
14) Make your own household cleaners. This one's a great first step towards plastic free living. Vinegar and baking soda works for pretty much anything. One of our favorite ways to unclog drains is to pour baking soda down the drain followed by vinegar. To polish silver, line your sink with aluminum foil, put the items you wish to clean on the aluminum foil, throw in a generous amount of salt, and fill with water covering just above your items. Then after 15 minutes, rinse items and wipe well with a cloth to remove tarnish.
15) Use bar soap instead of liquid soap in plastic containers. Not only are the plastic containers bad for the environment, but you also use more soap than you need, and they're often made with petroleum-based ingredients and other harmful chemicals.
16) Experiment with making some of your own beauty products! A simple sugar scrub is a good place to start, but there are tons of resources on the internet for more complicated products like shampoo, deodorant and more.  
17) Don't buy bulk products wrapped in plastic (and more plastic) like toilet paper and paper towels. Instead, look for products made with recycled paper.
18) Make your own nut milks and store in glass containers. It's SO easy to do, and you can make huge batches at a time.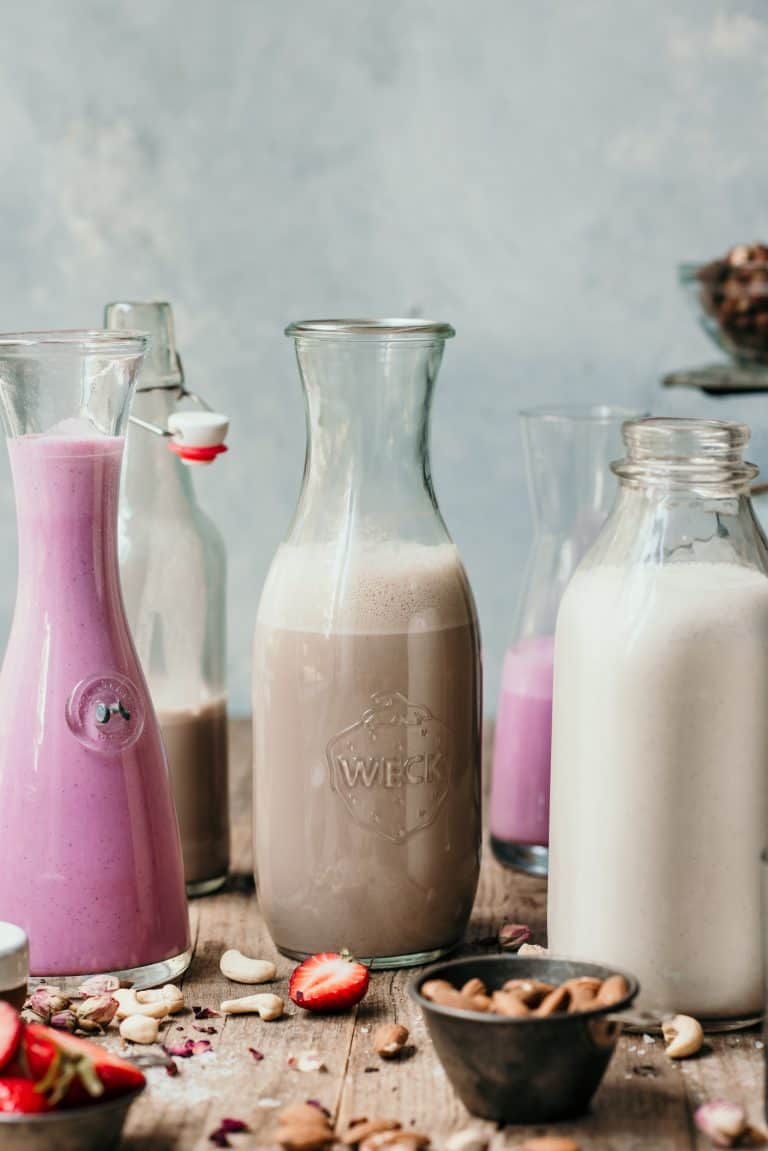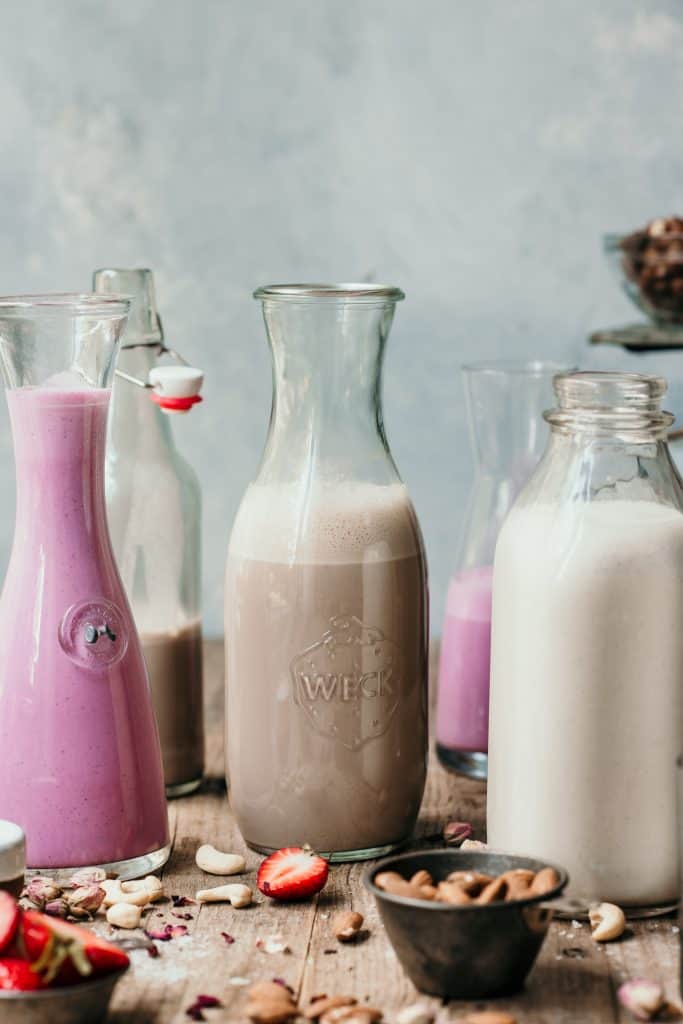 Look for plastics throughout the house
19) Repair or repurpose household items as they get older instead of just buying new things. This is a key to a plastic free home.
20) Switch from pens to pencils.
21) When traveling, pack a reusable water bottle in carry on and fill it once you've gone past security so you don't have to waste a bunch of plastic cups on the plane. (If you're ambitious, you can also bring snacks in a reusable container!)
22) Host a zero waste dinner with friends to challenge people to rethink their use of plastics and how to use all parts of their food.
23) Don't buy plastic gift cards. Email gift cards instead.
24) If you have a juicer or high-speed blender, experiment with making fresh juices at home. The result is a drink with fewer preservatives AND you can customize your blend!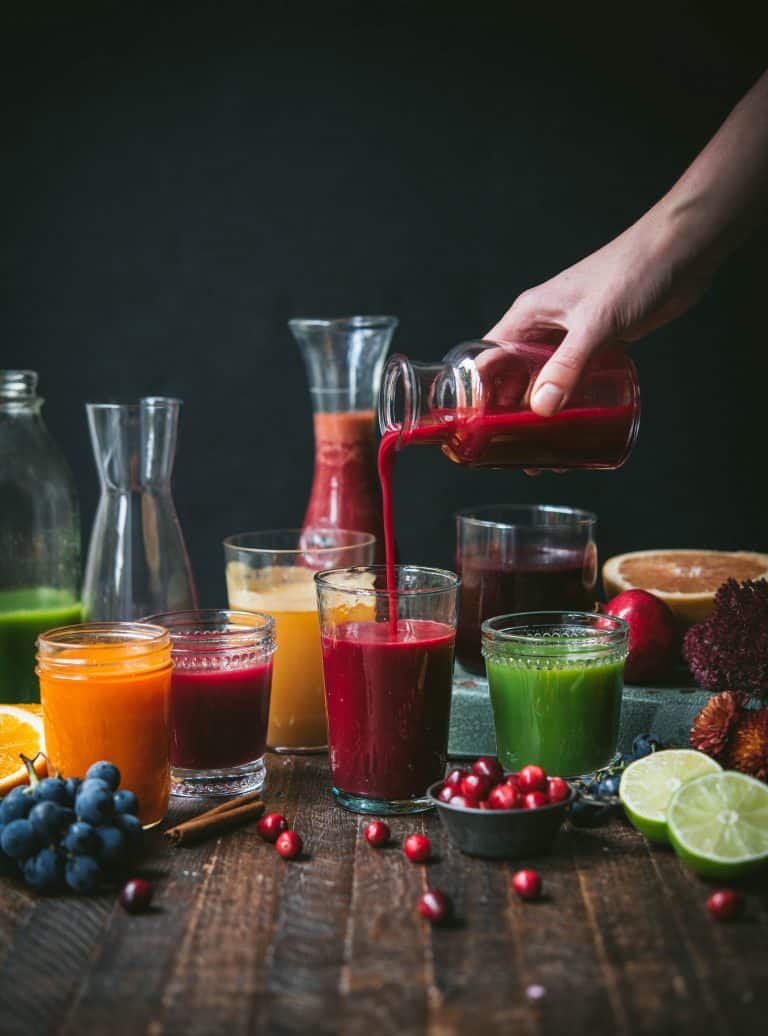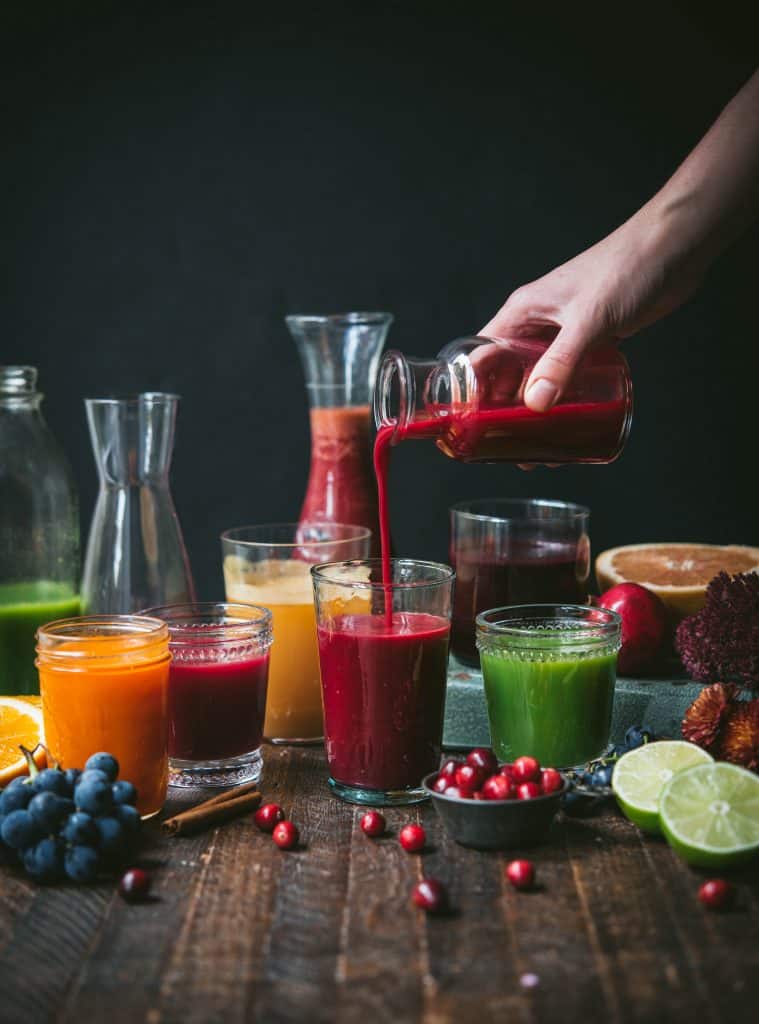 25) And finally: Instead of using air fresheners packaged in plastic, light a (soy-based) candle instead!
We hope you'll try out some of these easy ways to reduce plastic waste at home and hope to hear some of yours!