These are our favorite gifts for kitchen and home to spoil the foodie on your list (or yourself) this holiday season. From under $20 to over $100, we have gifts for every budget.
Best Holiday Gifts Under $20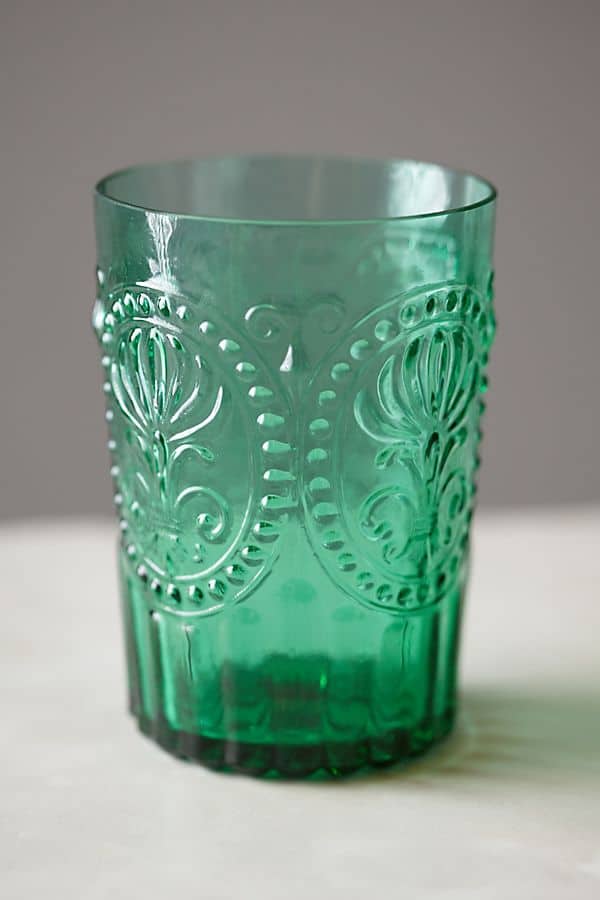 These charming pressed glass juice cups come in four bright colors and the right price.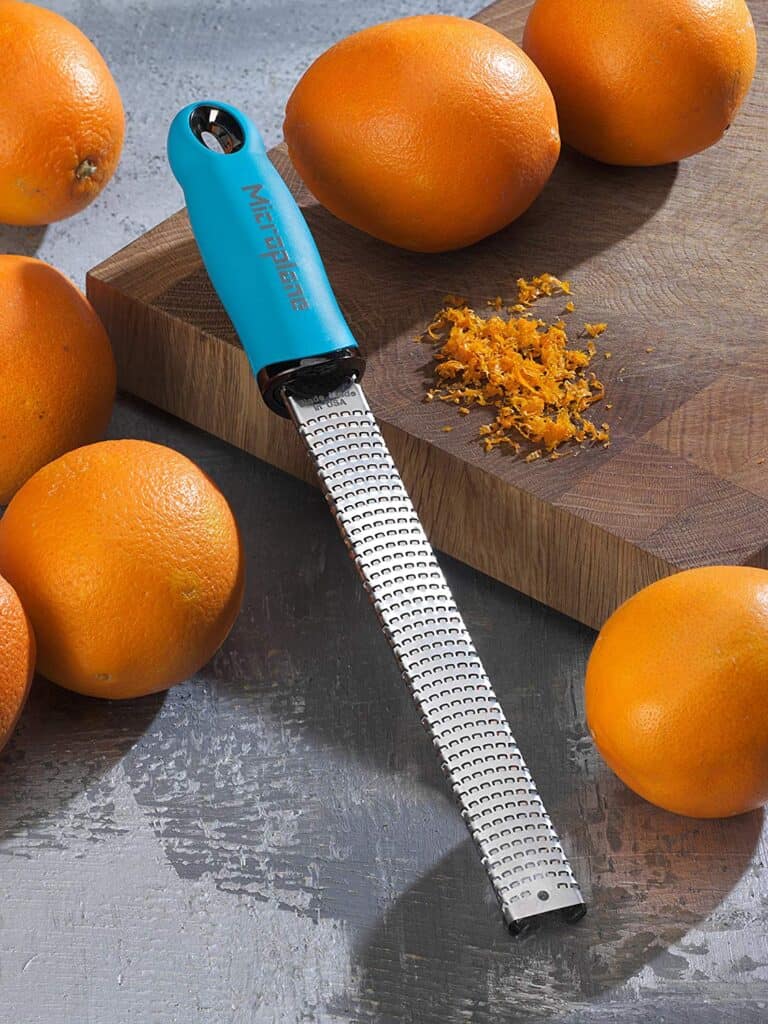 Trust us: you will be thanked for this gift. This microplane is inexpensive but invaluable in the kitchen. It's the perfect tool for everything from grating garlic and ginger, to shaving whole nutmeg to zesting citrus.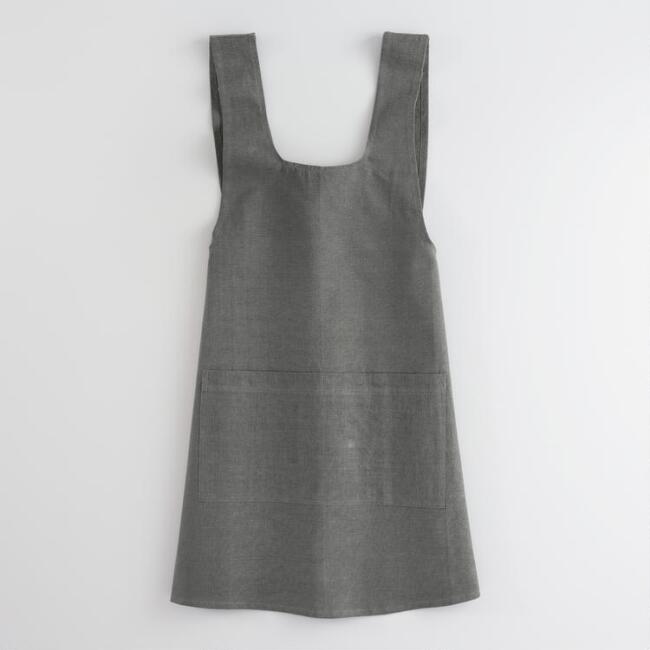 Bring style to your friend's kitchen game while you protect their chef outfit. This wrap-style apron is as functional as it is cute.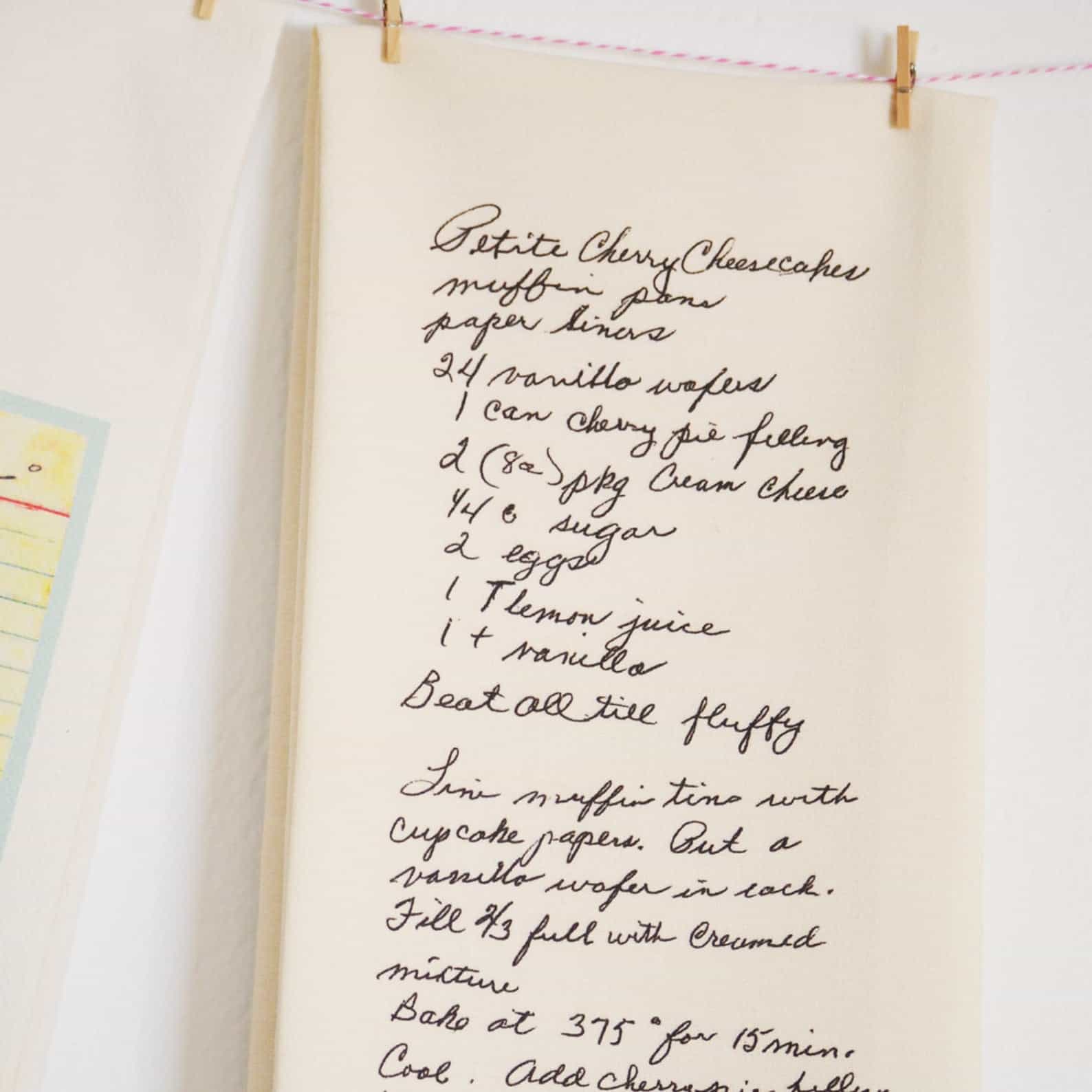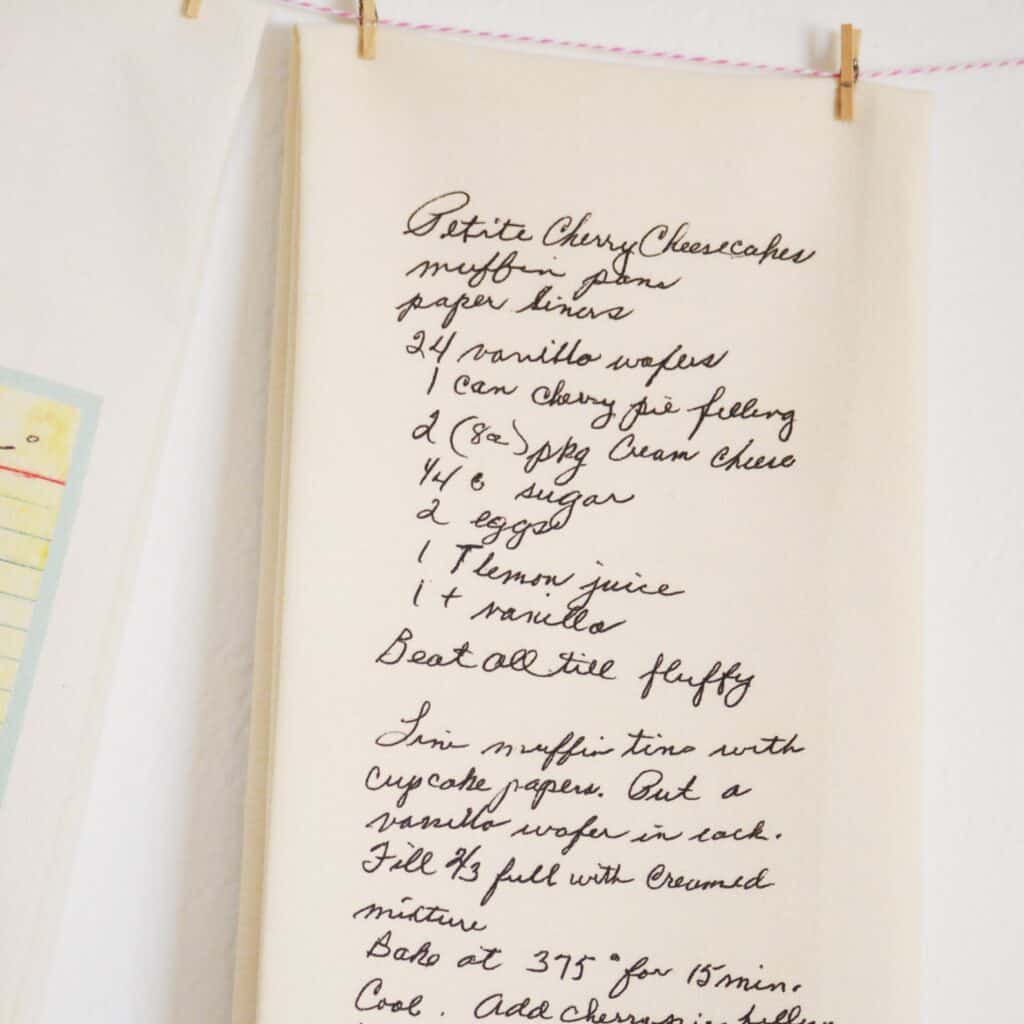 Preserve a favorite handwritten family recipe on a one-of-a-kind dish towel. This gift will bring a smile to someone's face every time they wash their hands. The reviews are certainly enthusiastic too!
We're always burning a candle from this Michigan-based company at home. They have scents for everyone on your list, and two sizes to choose from. My personal favorite scent: Hearth & Home.
Your Favorite Cookbook, typically ranging from $15-30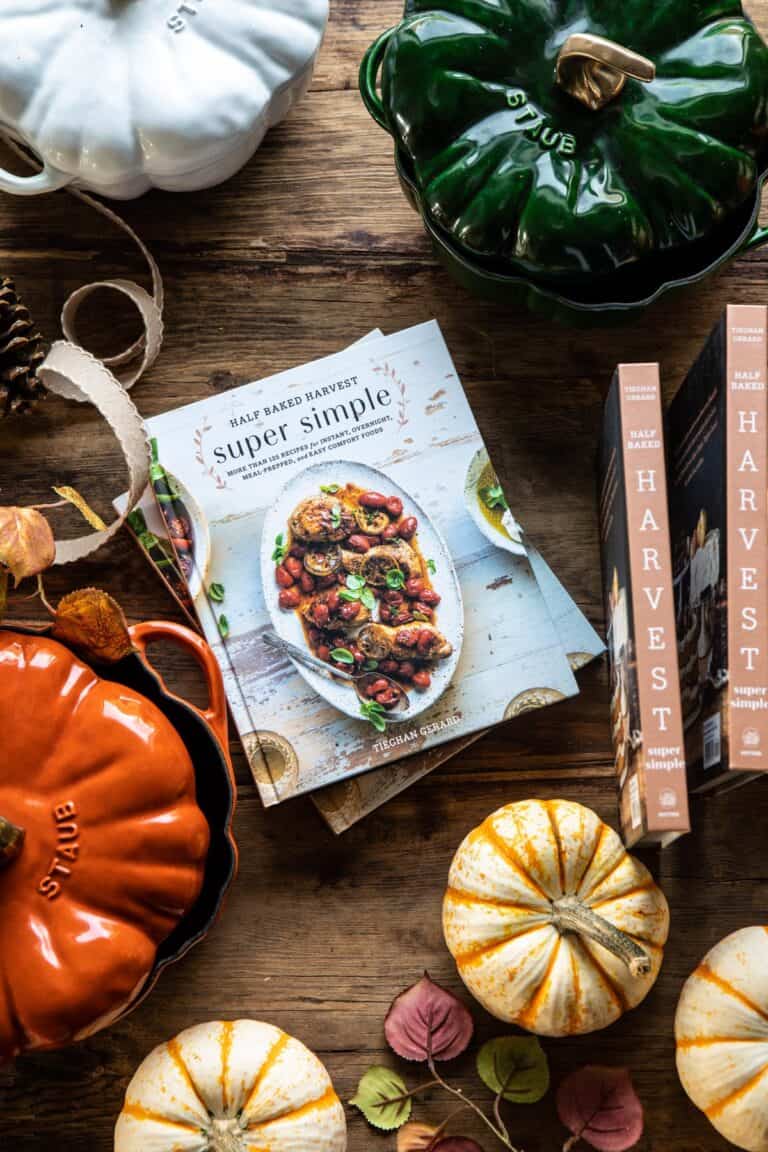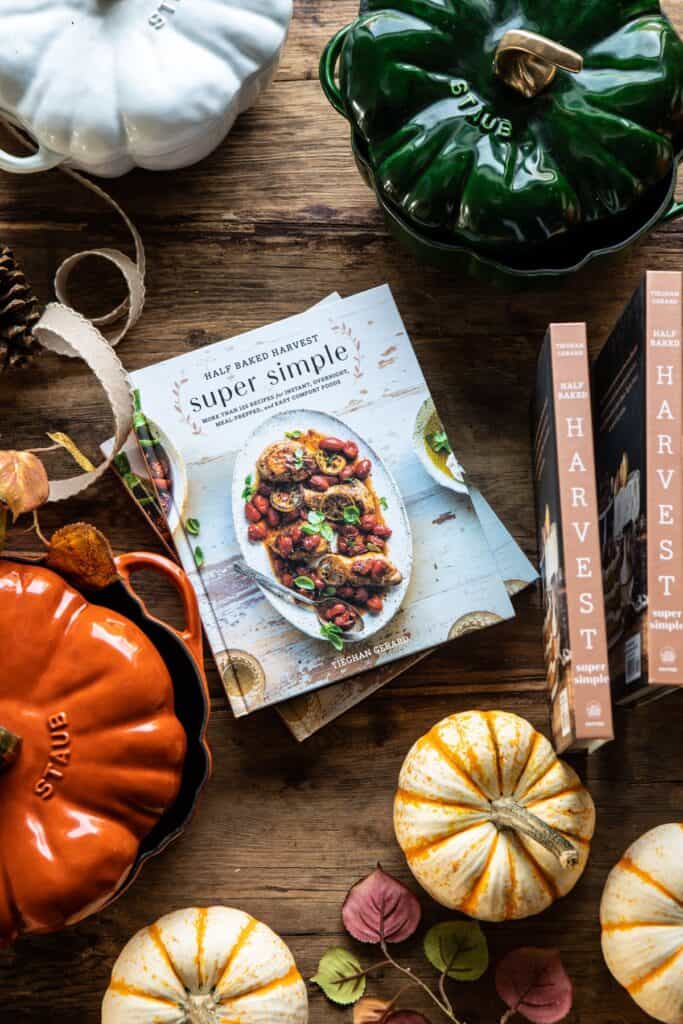 A few of our recent favorites: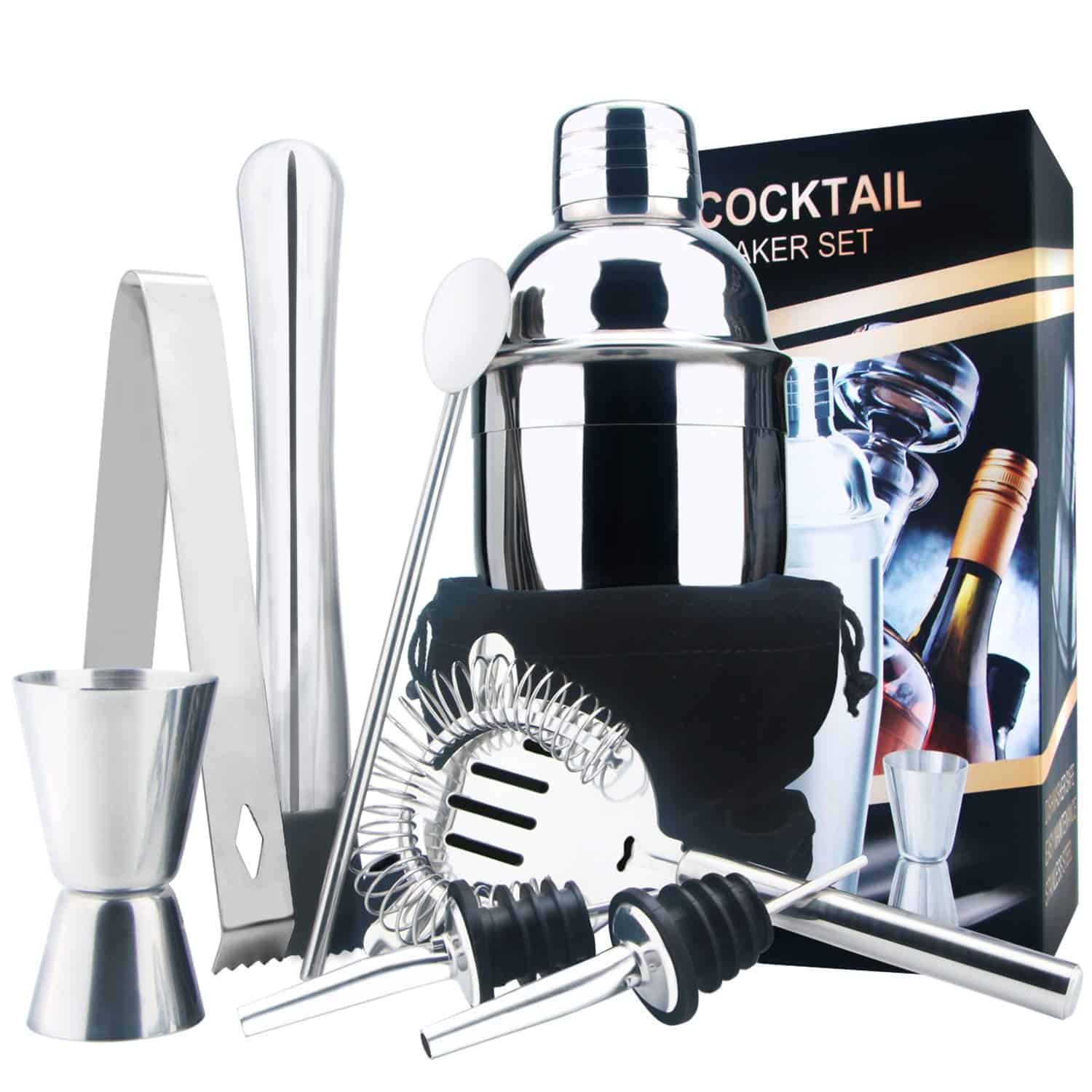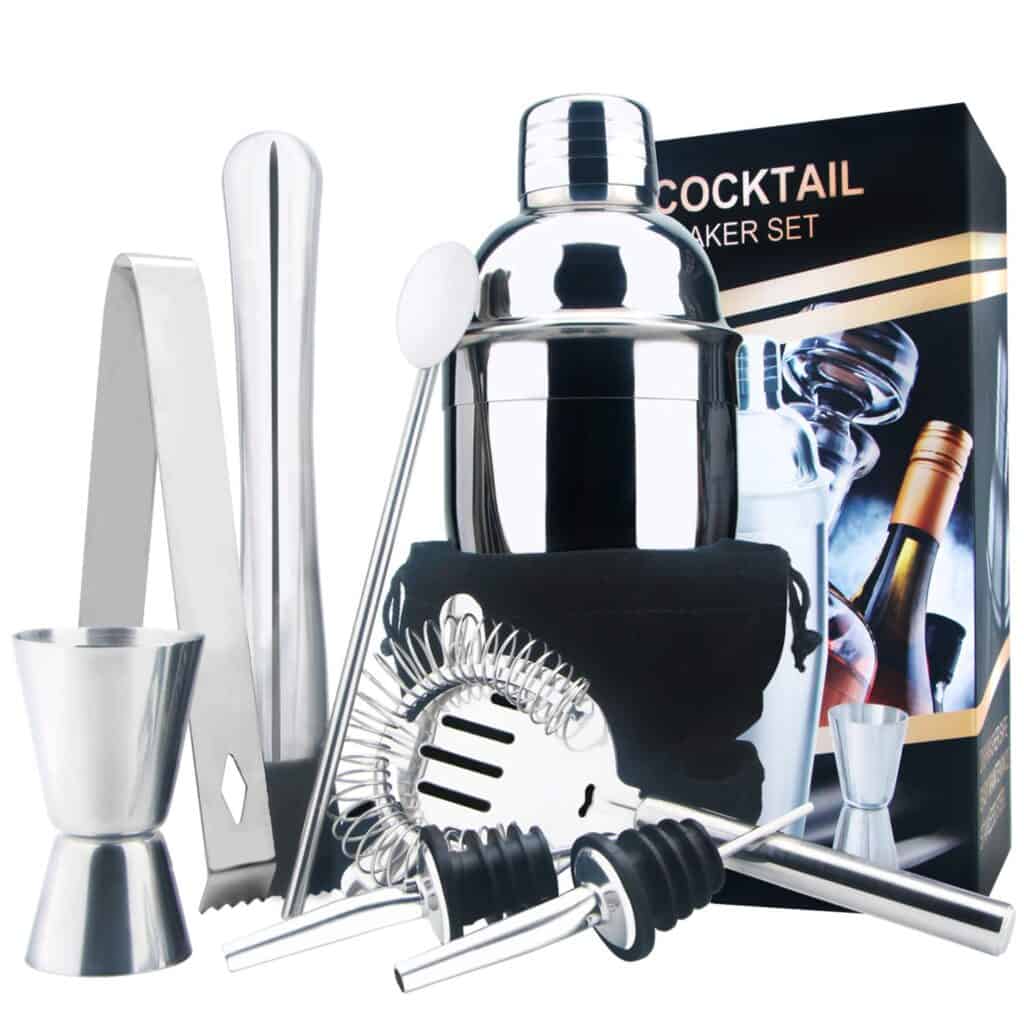 Any good home cook needs a partner in crime to whip up some drinks. Equip yours with this all-in one stainless steel cocktail set. Throw in a bottle of your favorite liquor and maybe a recipe for our favorite Pear Vodka Cocktail to round out the gift.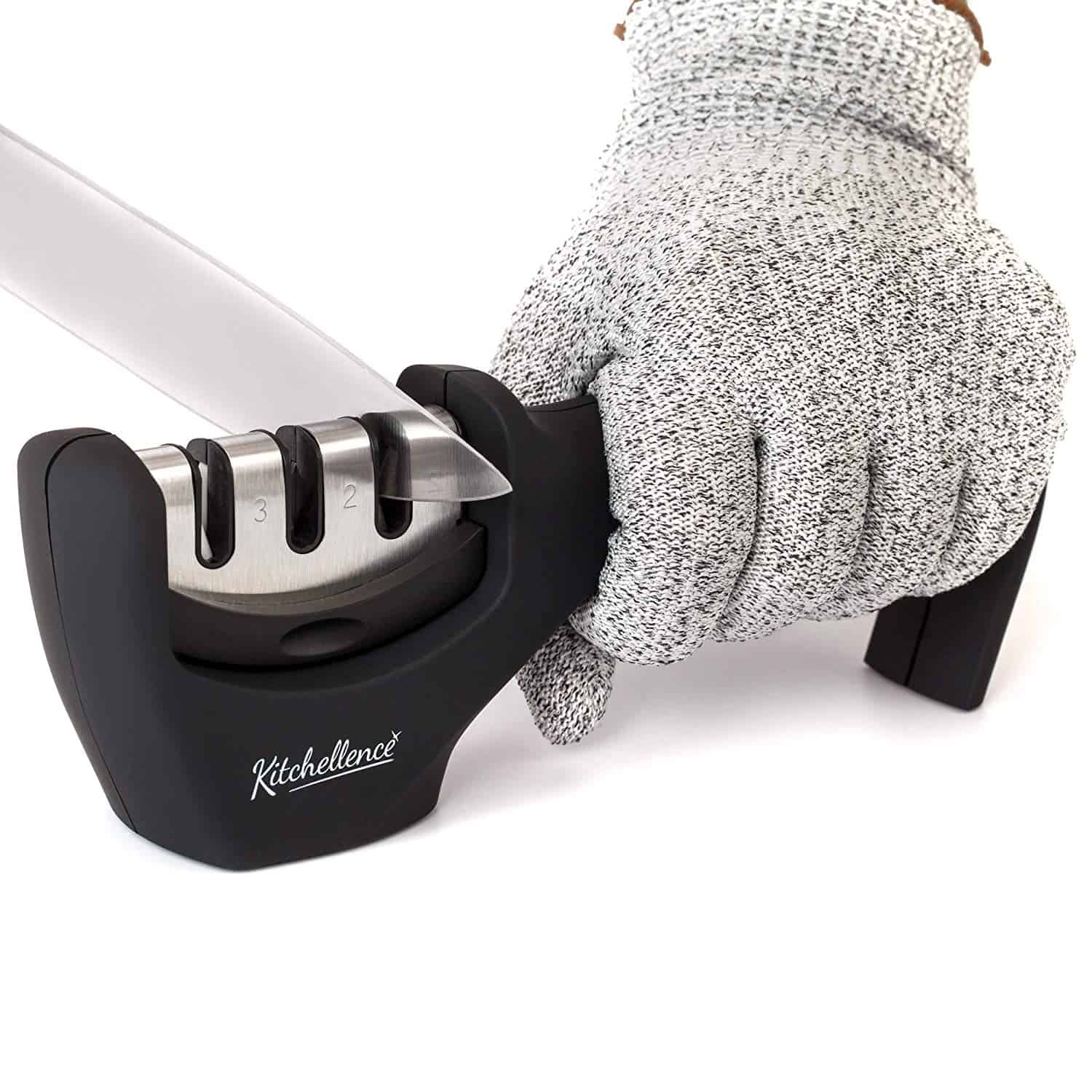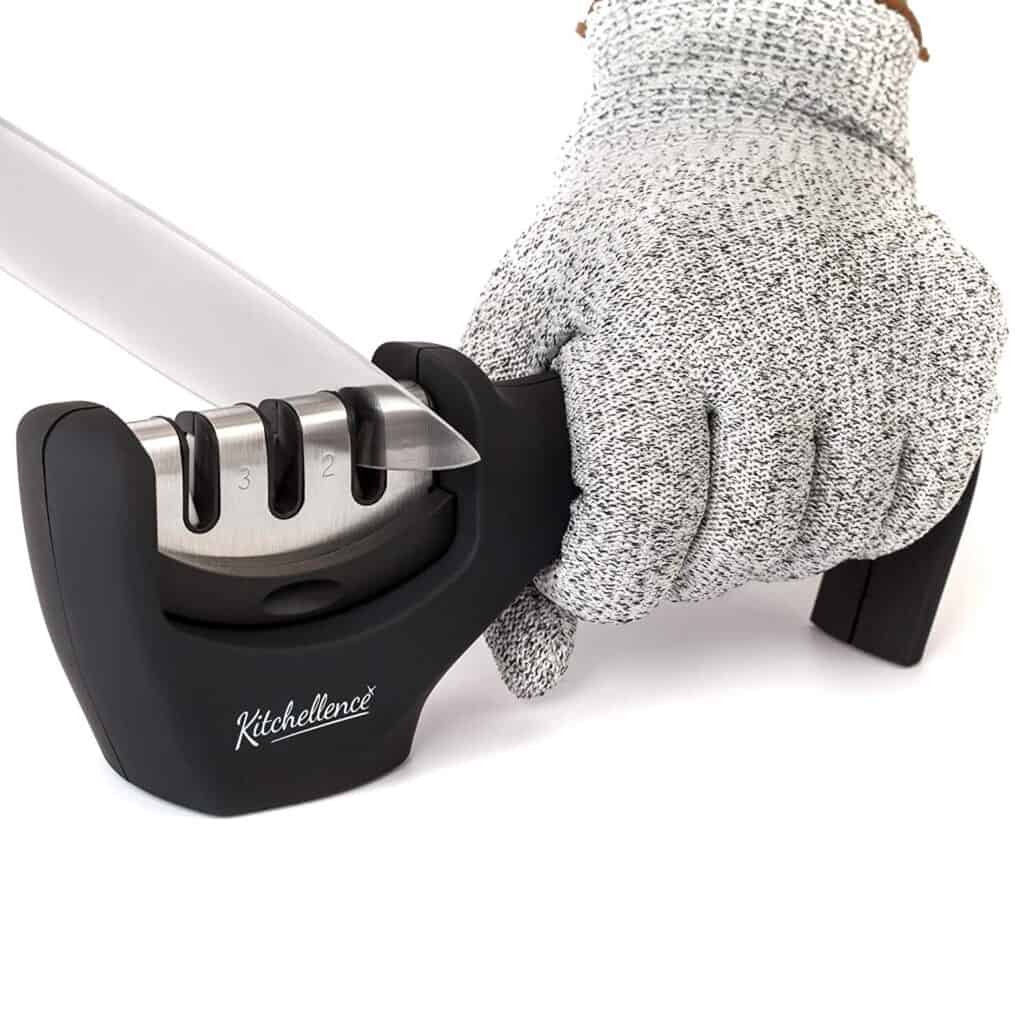 There's nothing worse than cutting with dull knives. Not to mention, you're more likely to cut yourself. This kit helps keep your knives sharp and protects your hands with cut-proof gloves.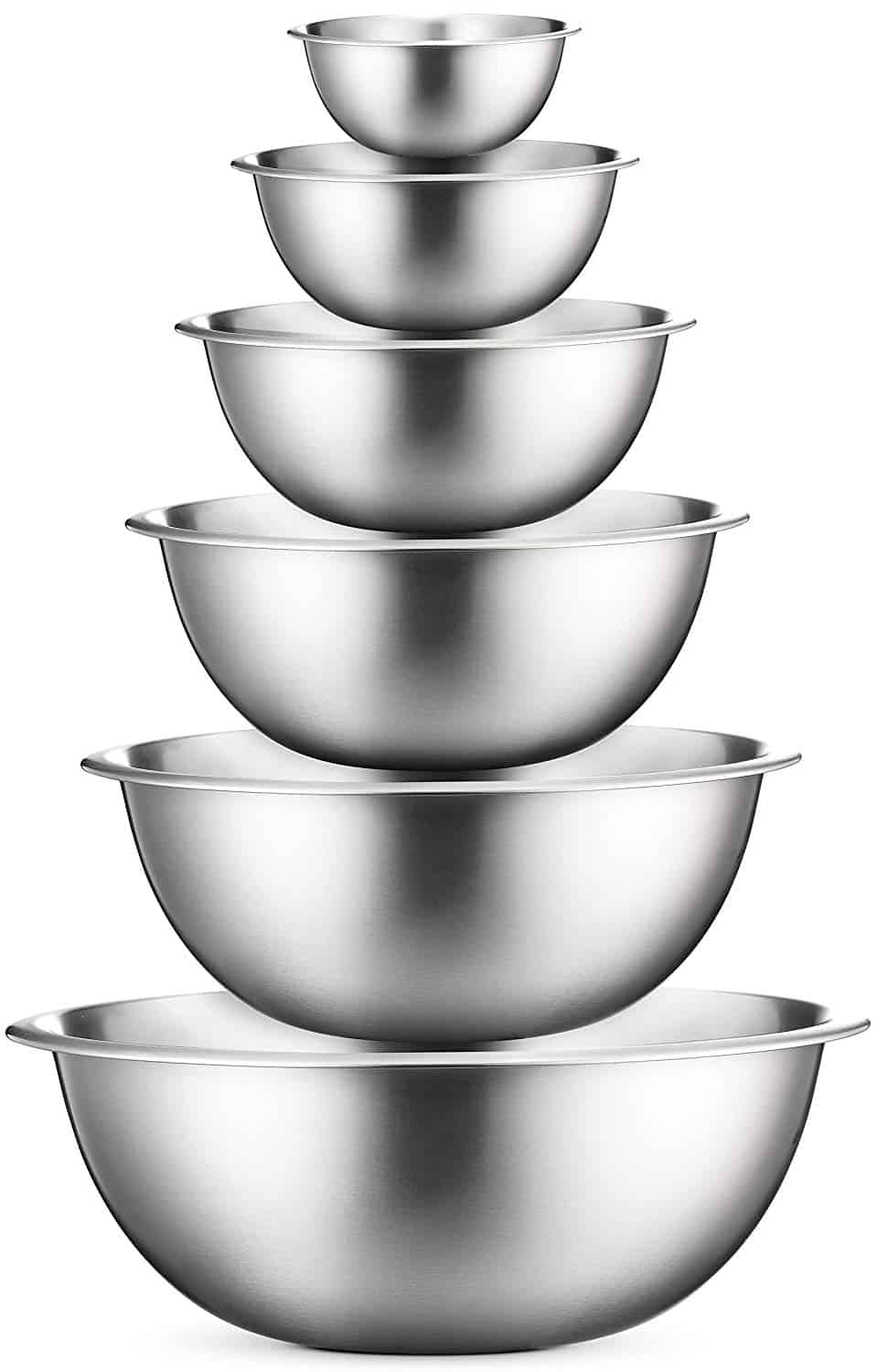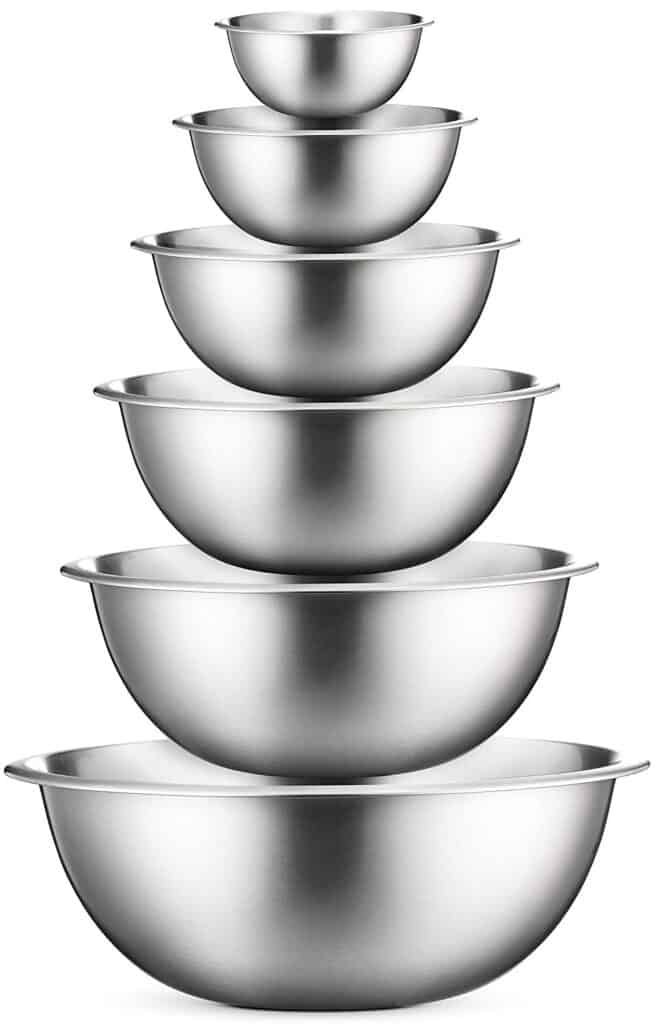 Even the most well equipped kitchen can use a set of these mixing bowls. They're easy to clean, affordable, and they nest for easy storage.
Best Kitchen Gifts $21-$50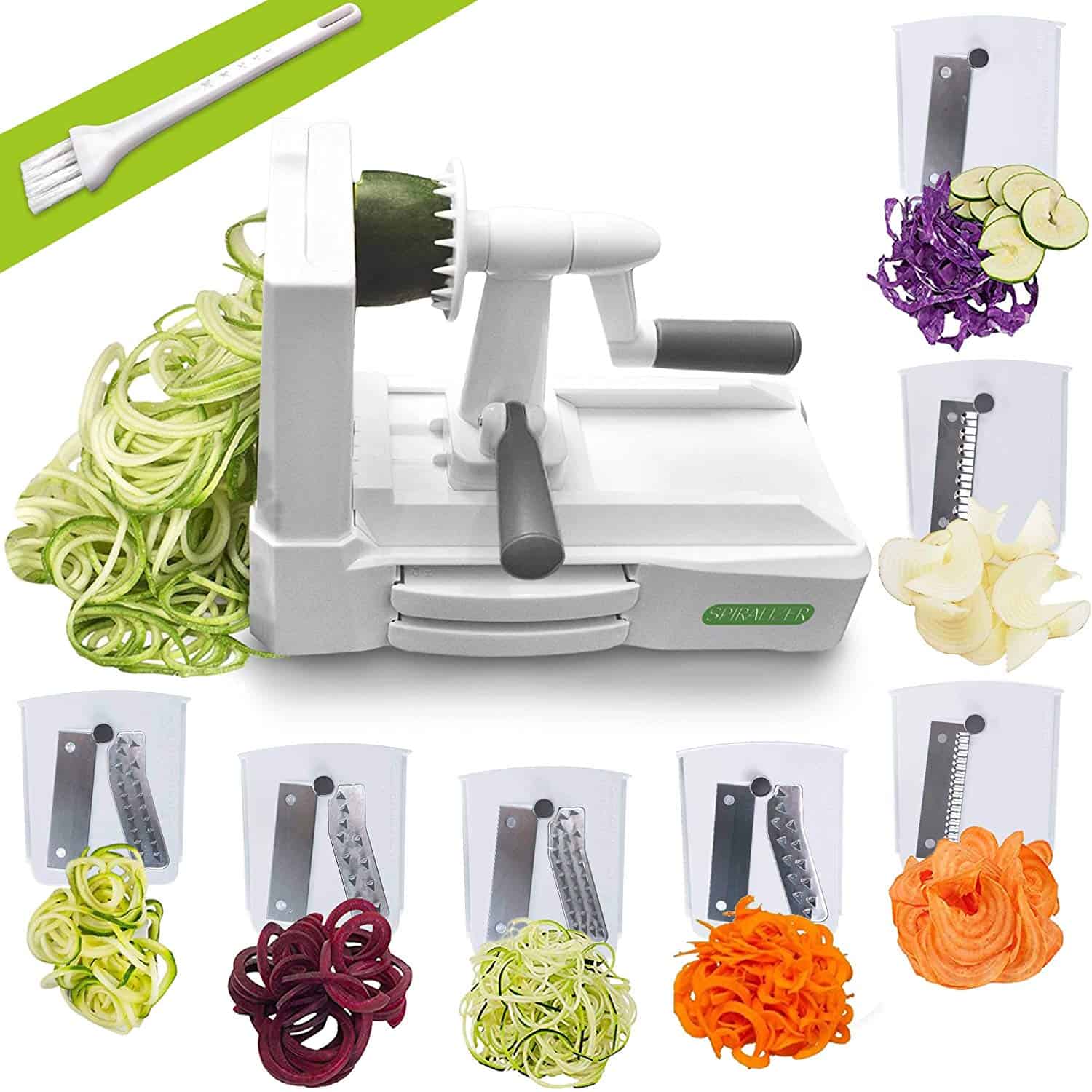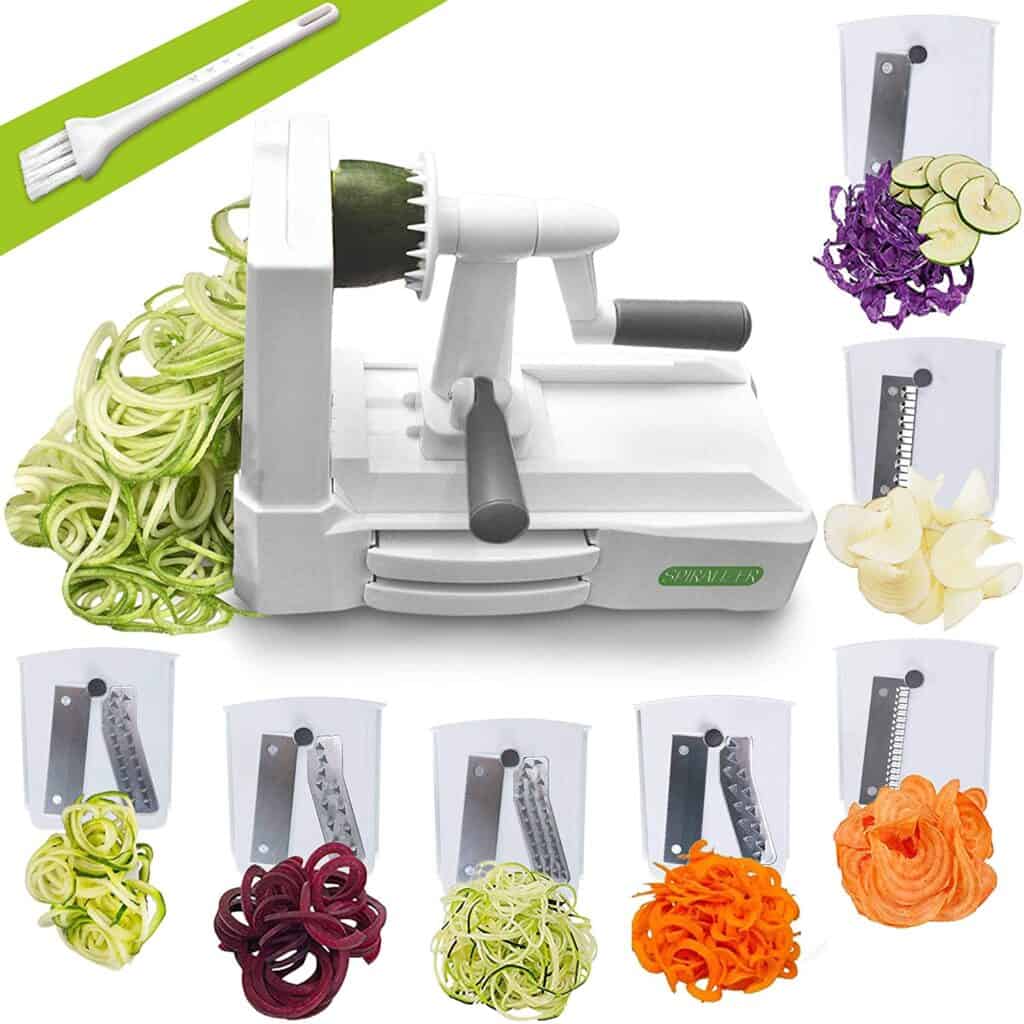 Set a family member (or yourself!) on the right track with their New Year's resolution with veggie noodles galore! This nifty appliance is compact enough to fit in apartment kitchens. But the culinary uses are endless.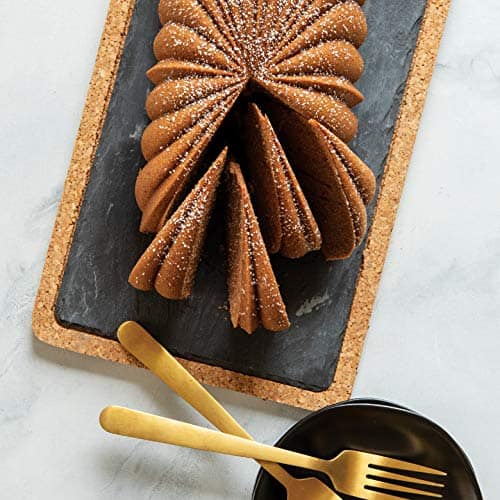 Even box mix cakes look stunning when they're baked in this classic cake pan. This is the gift for the budding baker on your list.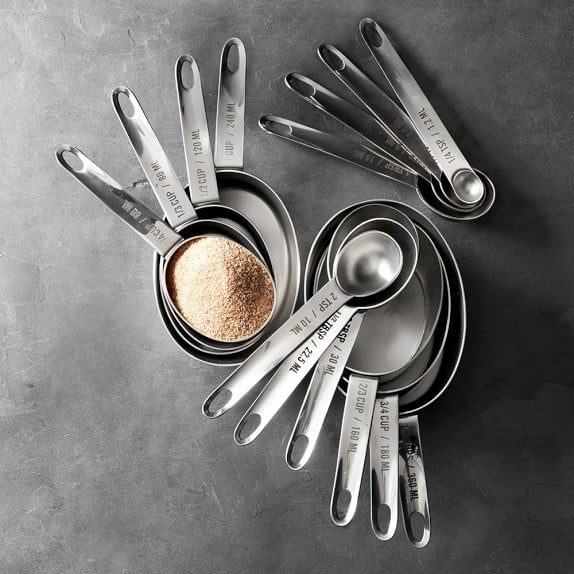 This odd-sized measuring set is so helpful for those that cook/bake often!
We rely on King Arthur Flour for all of our gluten free baking needs. And lets just say we'd be thrilled to find this tote under our tree.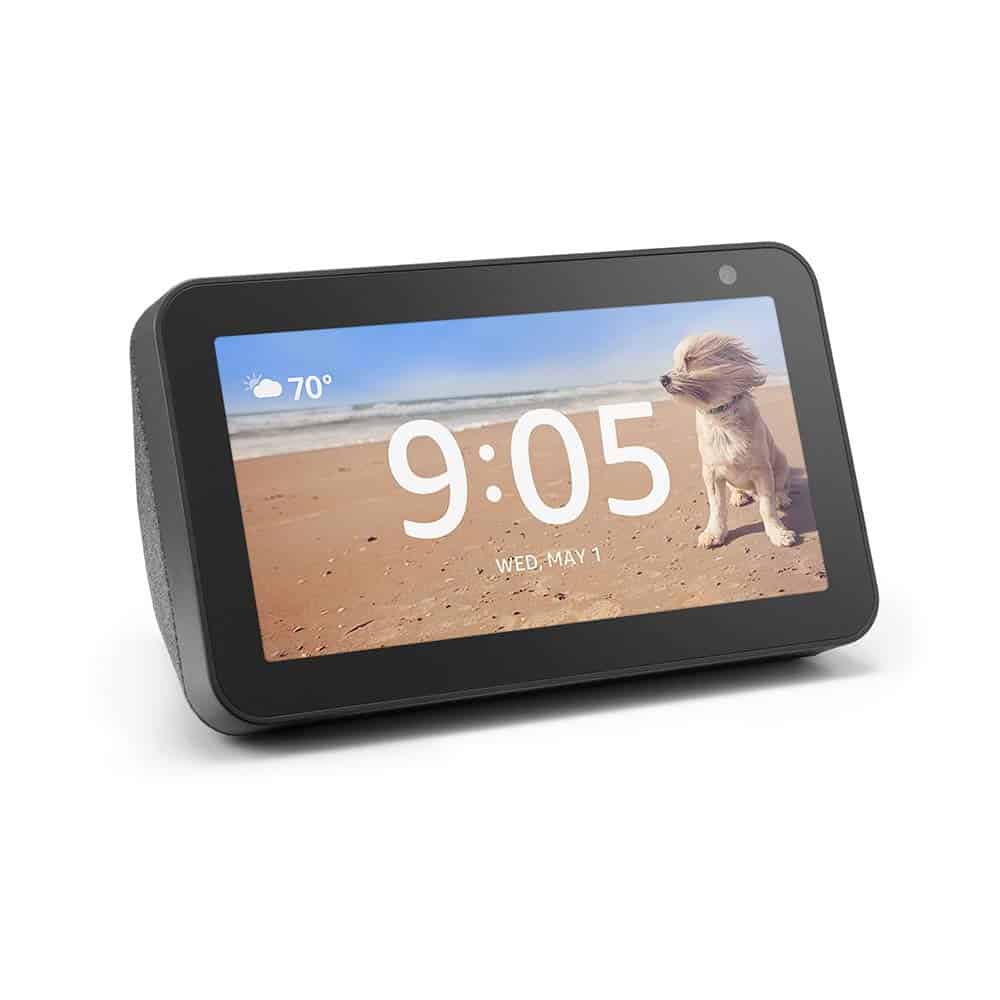 Alexa is my best friend in the kitchen. She's the queen of timers, shopping lists, morning news and weather forecasts. You don't have to be a techie to appreciate some help from Alexa. The show has a screen that helps you track your timers, lists and even watch cooking videos.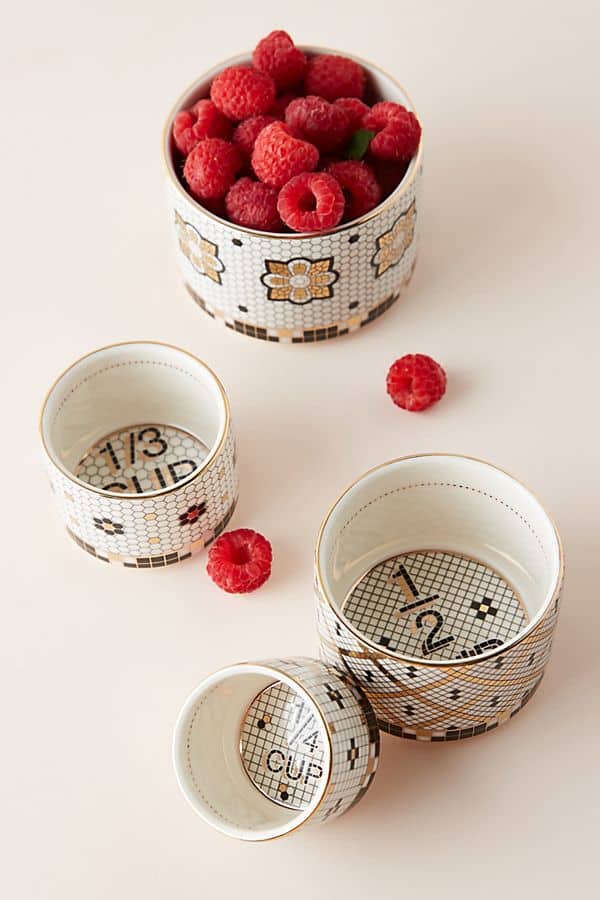 This kitchen gift has it all. It's unique, beautiful and practical, all in one!
Best Kitchen Gifts $51-100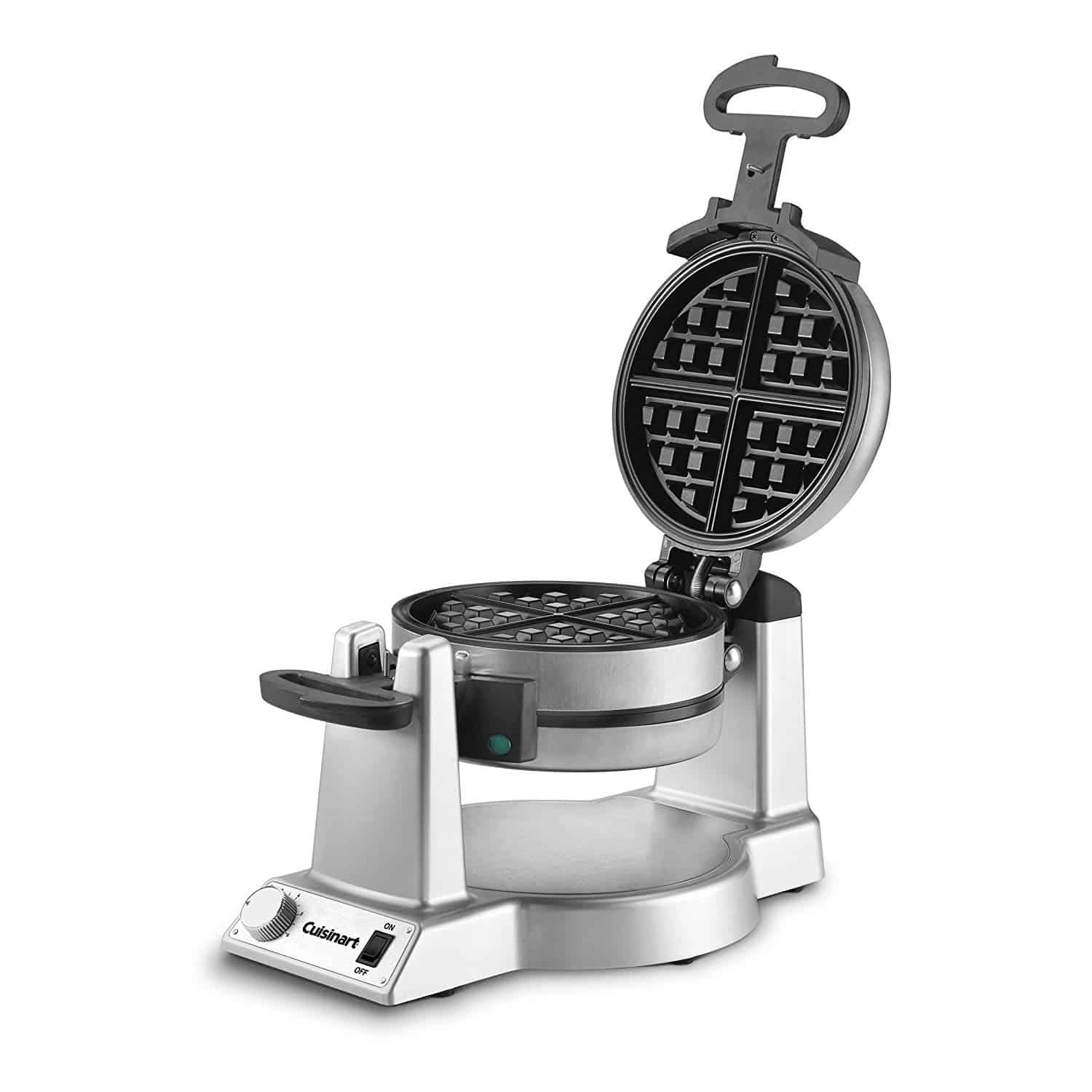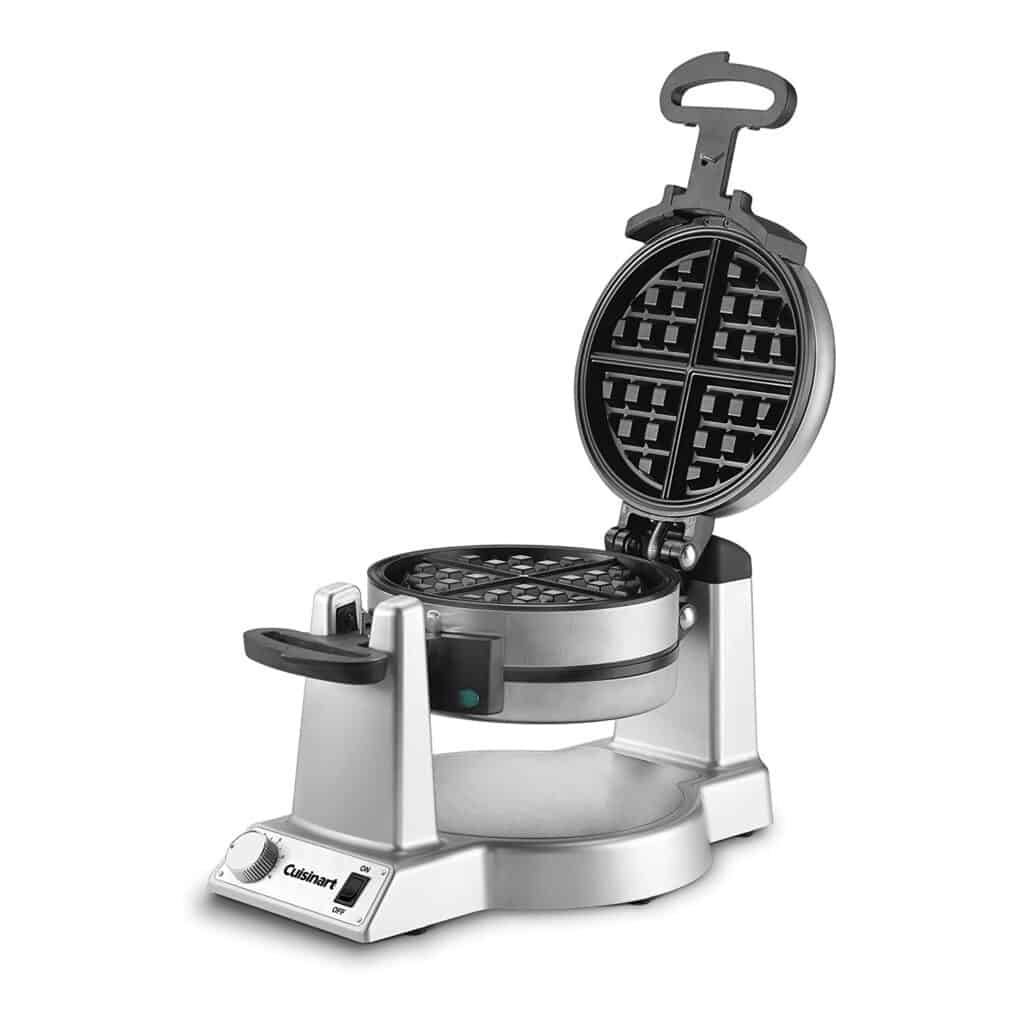 This waffle maker is the gift of better mornings. Load it up with our favorite gluten free waffle recipe and enjoy super crispy Belgian waffles any day.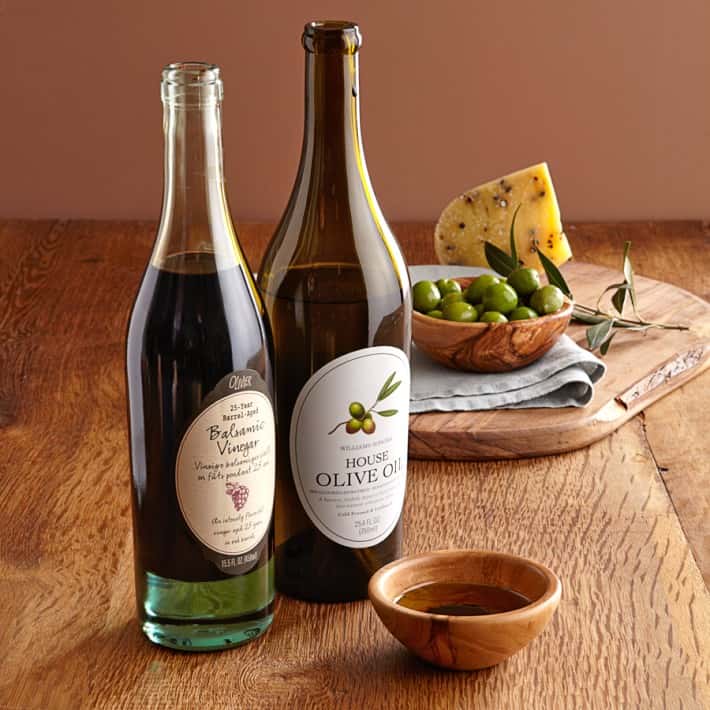 This is the sort of gift that your friends probably wouldn't buy for themselves but will love to receive.
Best Kitchen Gifts over $100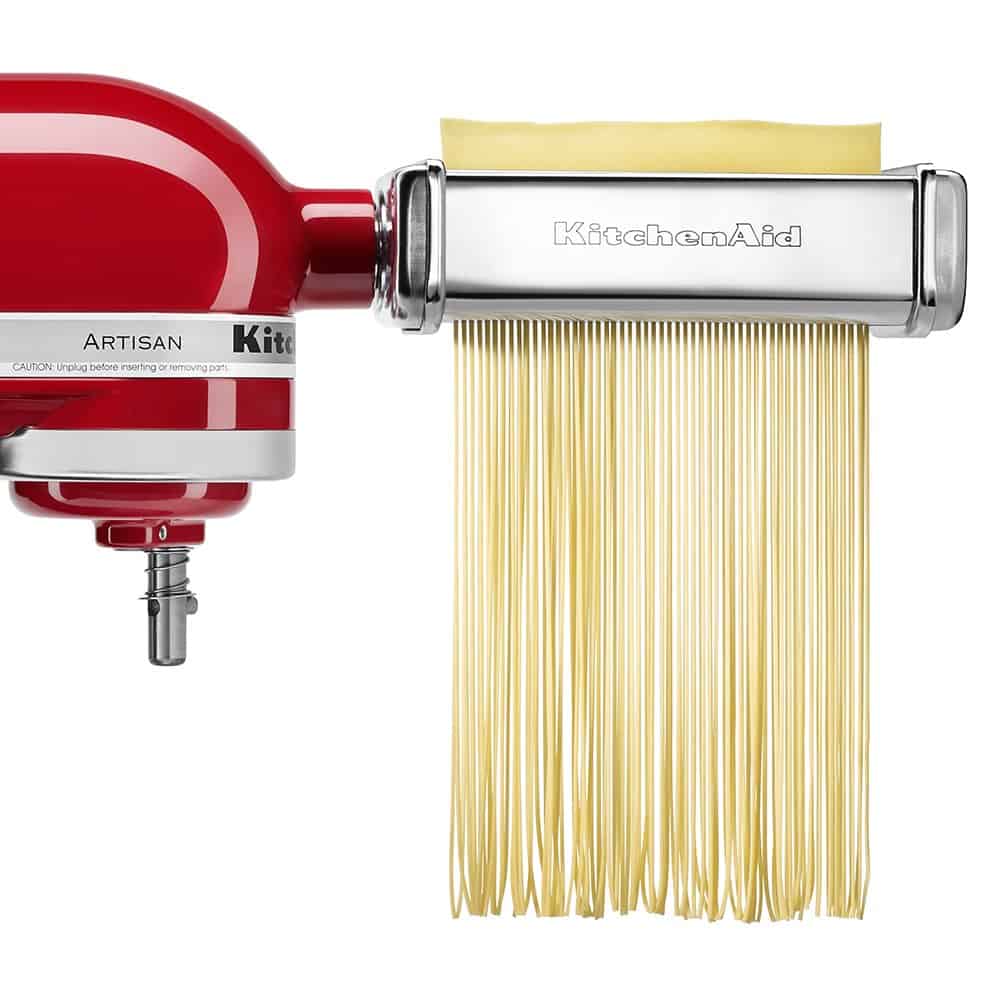 Help the carb lover in your life upgrade their pasta game with this pasta making attachment to any kitchenaid stand mixer. Then, be sure to get an invite to the next pasta night.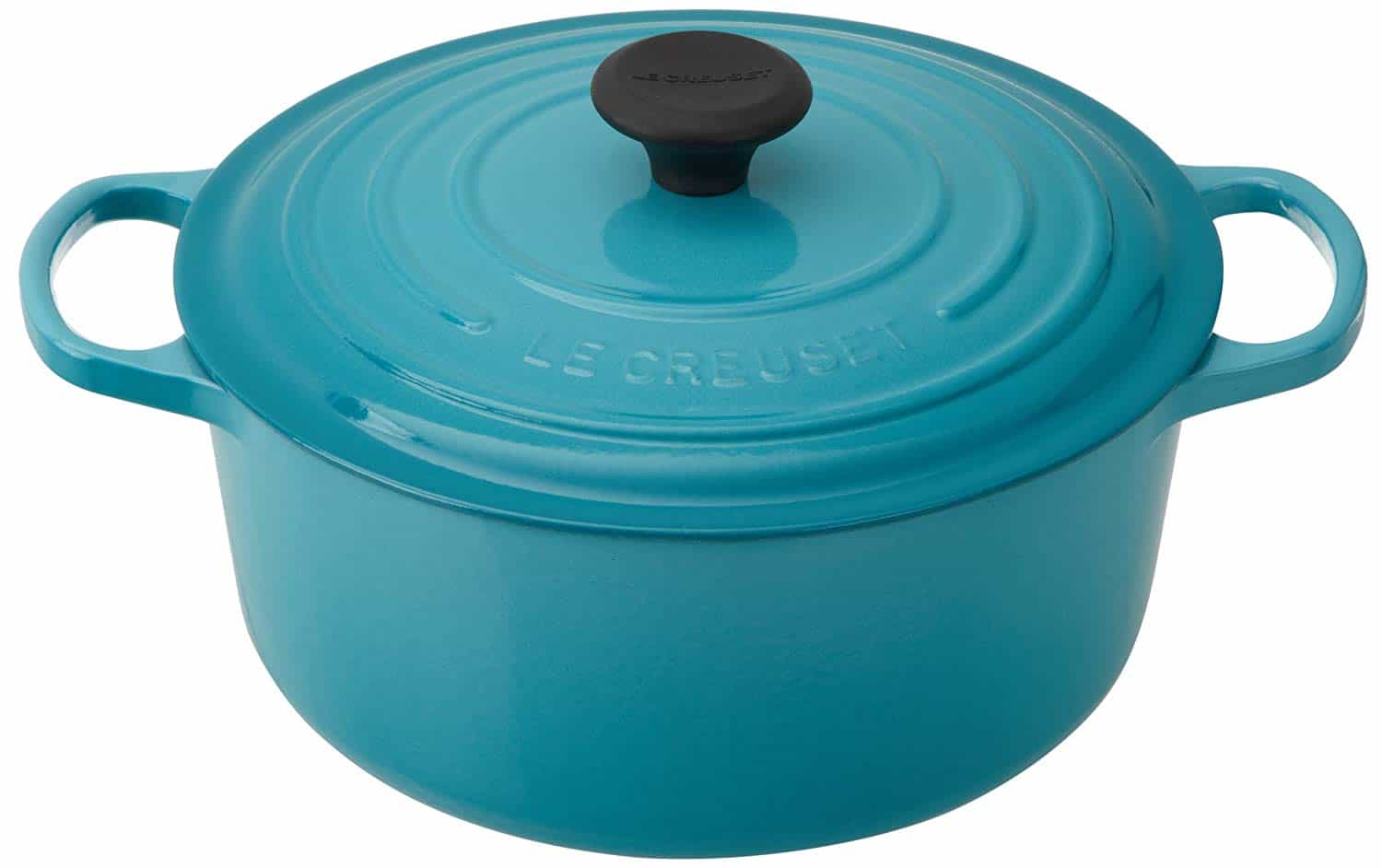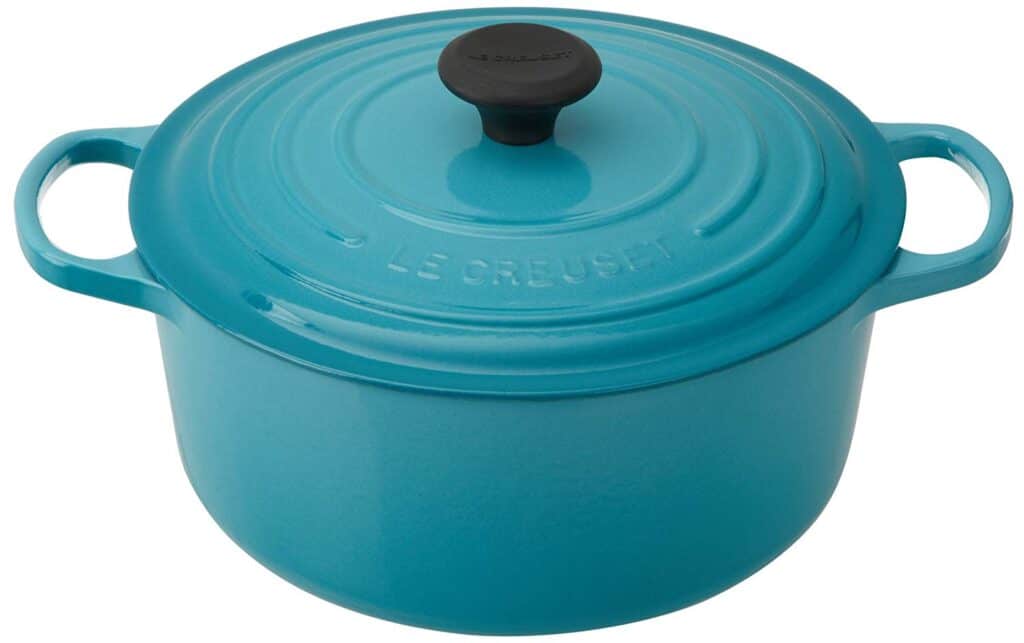 If you're looking to spoil someone on your list, splurge for one of these beautiful cast iron pots. They're incredibly useful and last a lifetime. Read more about them in this post.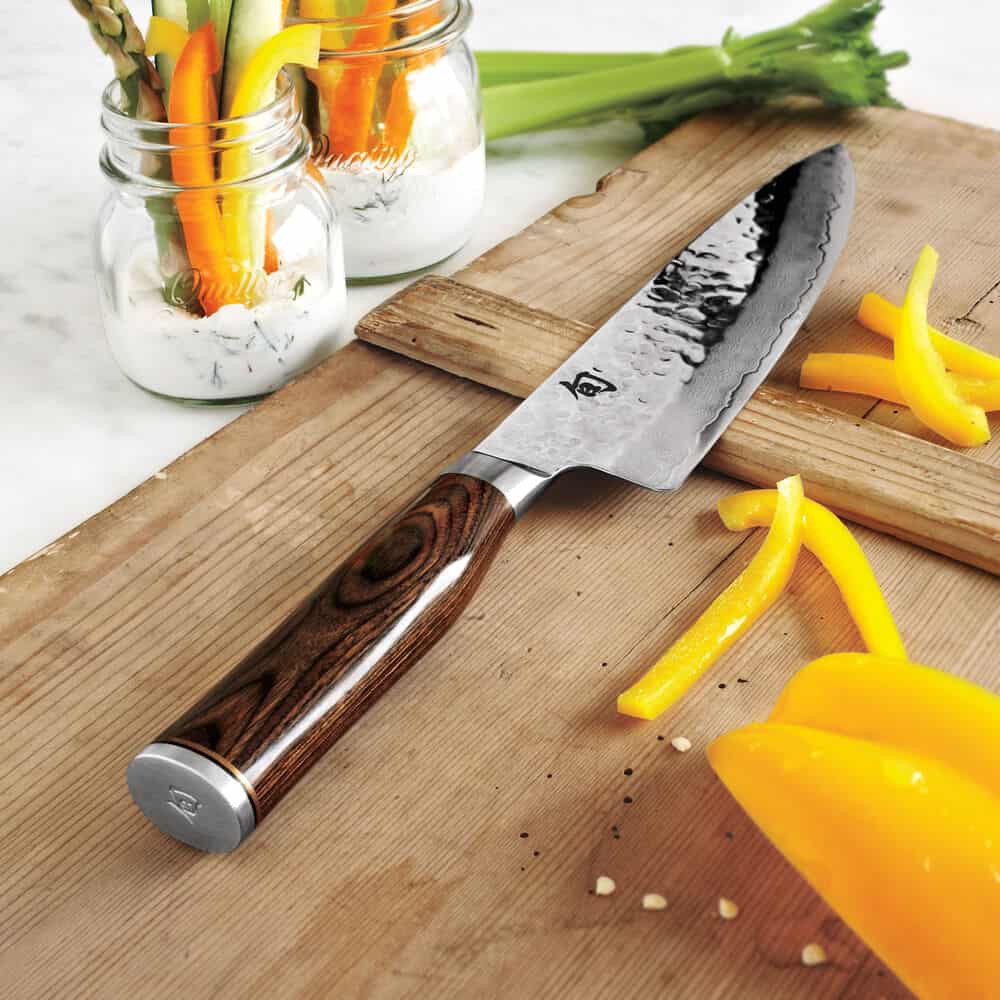 Everyone needs at least one great knife. Shun makes beautiful, high quality knives and they make for the perfect gift. This 6-inch is currently on sale for $99.95 – such a great deal! If you're looking to splurge for a special someone, get this 3-piece starter Shun cutlery set for $314.95. (Currently on sale, price may go up.)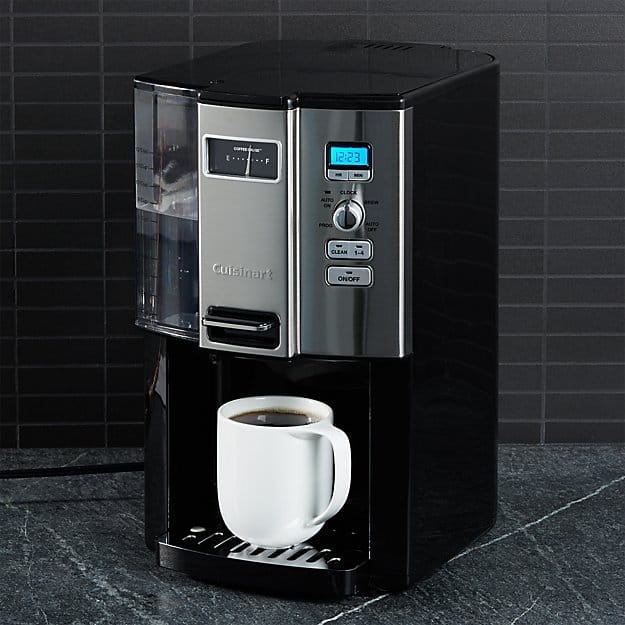 Your friends can program this coffee maker so they'll always wake up with a fresh cup, with you to thank.