Amazon Prime day 2019 is July 15th and 16th, which means it's time to stock up on the with the best kitchen tools at fantastic prices (not to mention free shipping). Prime Day or not, Amazon is our go-to resource for finding the best kitchen tools and gadgets. Here are our kitchen must-haves to check out this Amazon Prime Day!
This post contains affiliate links, which means that Crowded Kitchen may be compensated for purchases.
Best Small Appliances to Buy on Amazon Prime Day
Dehydrator
We use our countertop dehydrator all year long to preserve fruits and veggies. One of our favorite uses are these Cheesy Vegan Kale Chips. They're addicting, and there are many, many chip-ified veggies where that came from, with a dehydrator at home. We use this one, and the other models from this brand are also great options.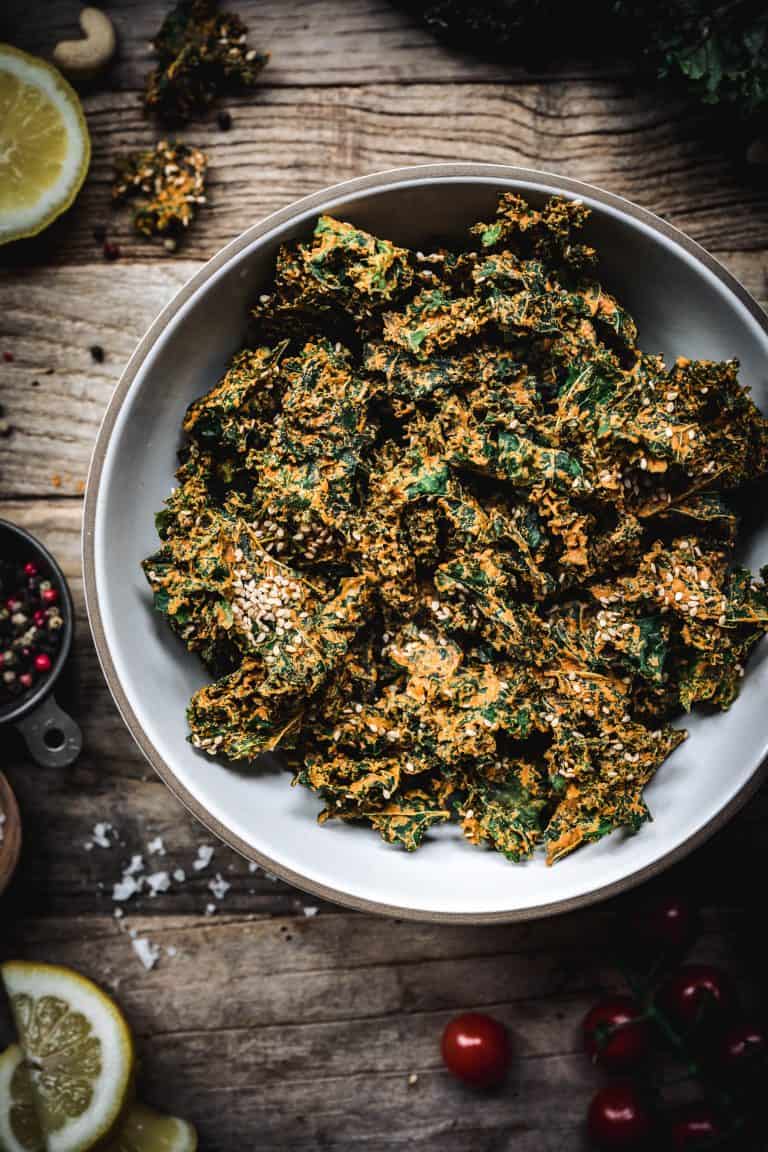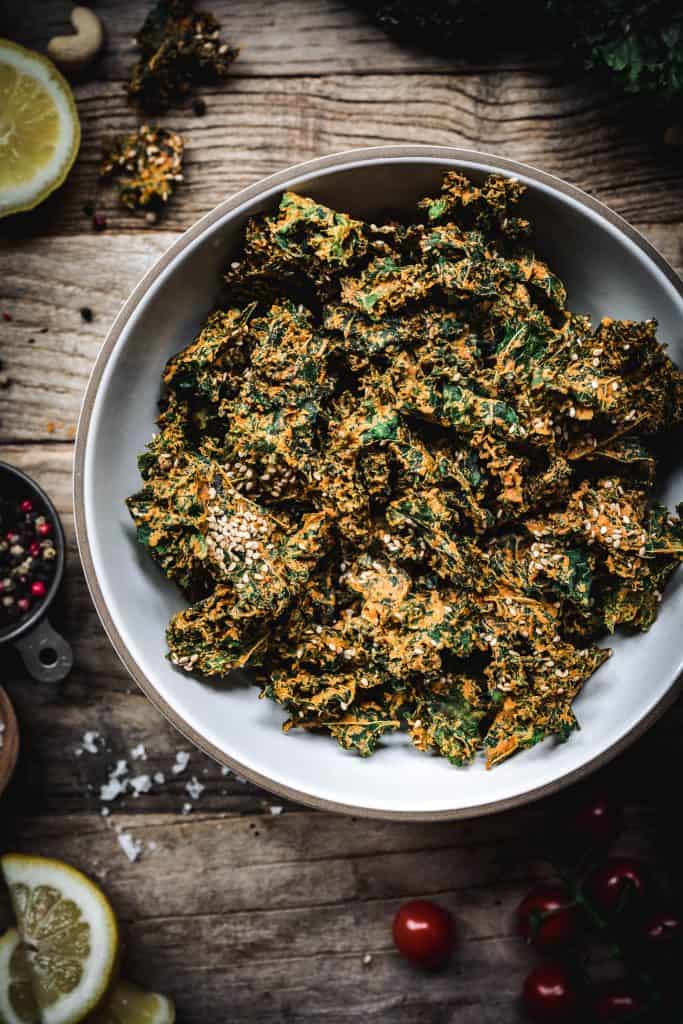 Blender
We use our blender nearly every day for breakfast smoothies, vegan sauces, and homemade ice cream. We love our Vitamix because it comes with a handy tamper and turns frozen fruit into creamy smoothie bowls in seconds. This Ninja is another more affordable option that also packs some serious blending power. And during Prime Day, you can save over $100 on this highly-rated Blendtec Designer 625 bundle.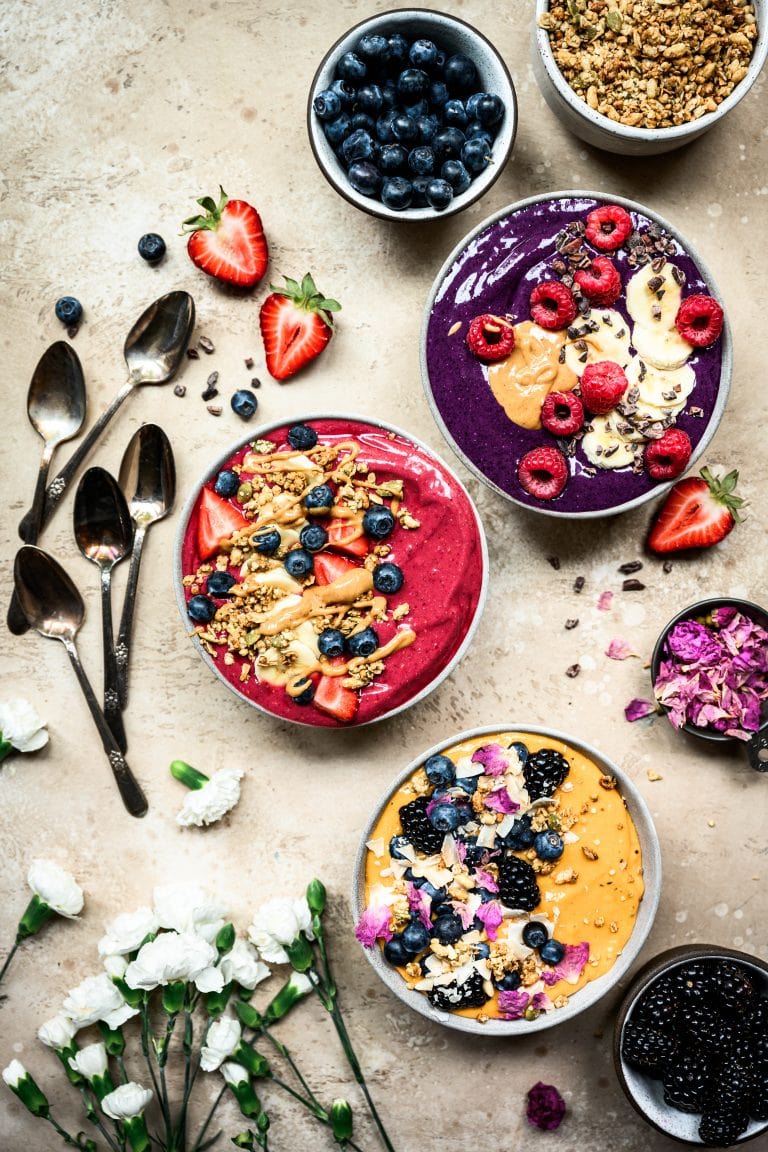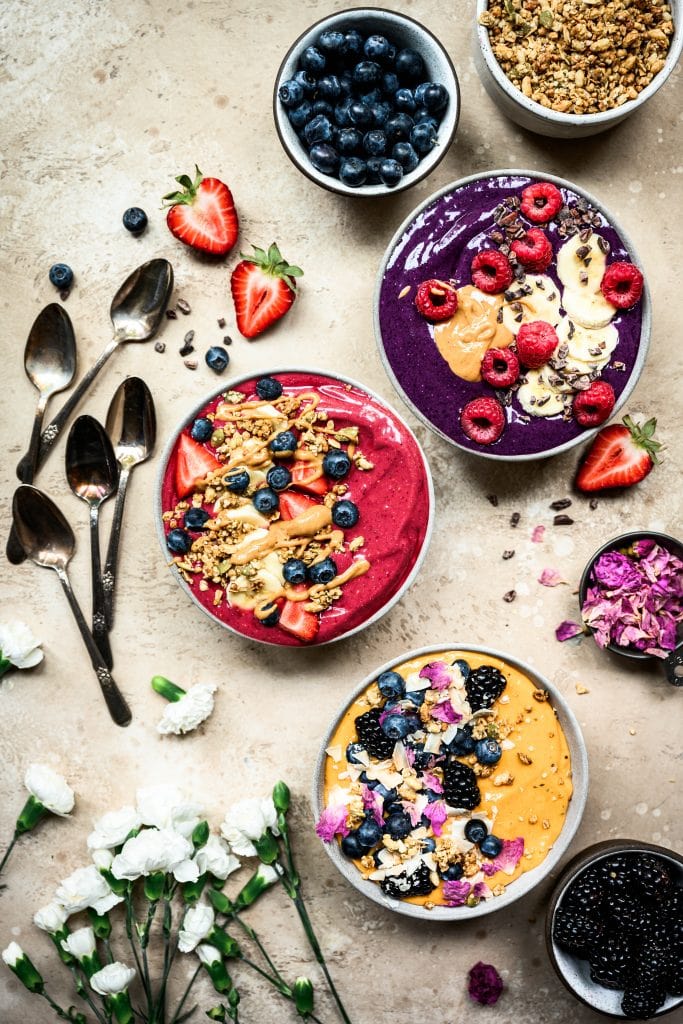 Sous Vide Machine
A sous vide machine is our favorite gift to give to our foodie friends. It's unique, and very fun to experiment with. Sous vide, which translates to "under vacuum," is a method of cooking that submerges ingredients in water heated to specific temperatures. Like an Instant Pot or slow cooker, sous vide is very hands-off after a bit of initial prep work throwing everything into a heat-proof bag (see below for our recommendations for reusable sealable bags great for sous vide and everything else). It's transforms proteins and vegetables into wonderfully soft, flavorful meals unlike anything you've tried before. This Chefman sous vide is a steal at $51.34 on Prime Day (usually $89.99).
Immersion Blender
For those times that you don't want to use the countertop blender (read: clean the blender), an immersion blender is very handy. I prefer it for dressings and sauces that need to be well-mixed but might not have enough volume or bulk to warrant a full blender usage. I love this Kitchenaid.
Food processor
In addition to our blender, we use our food processor all the time. It works particularly well for vegan pie/bar crusts that involve nuts and dates, and it's also great for cauliflower rice, dips, homemade nut butters and more. This 12-cup food processor from Breville is a great option!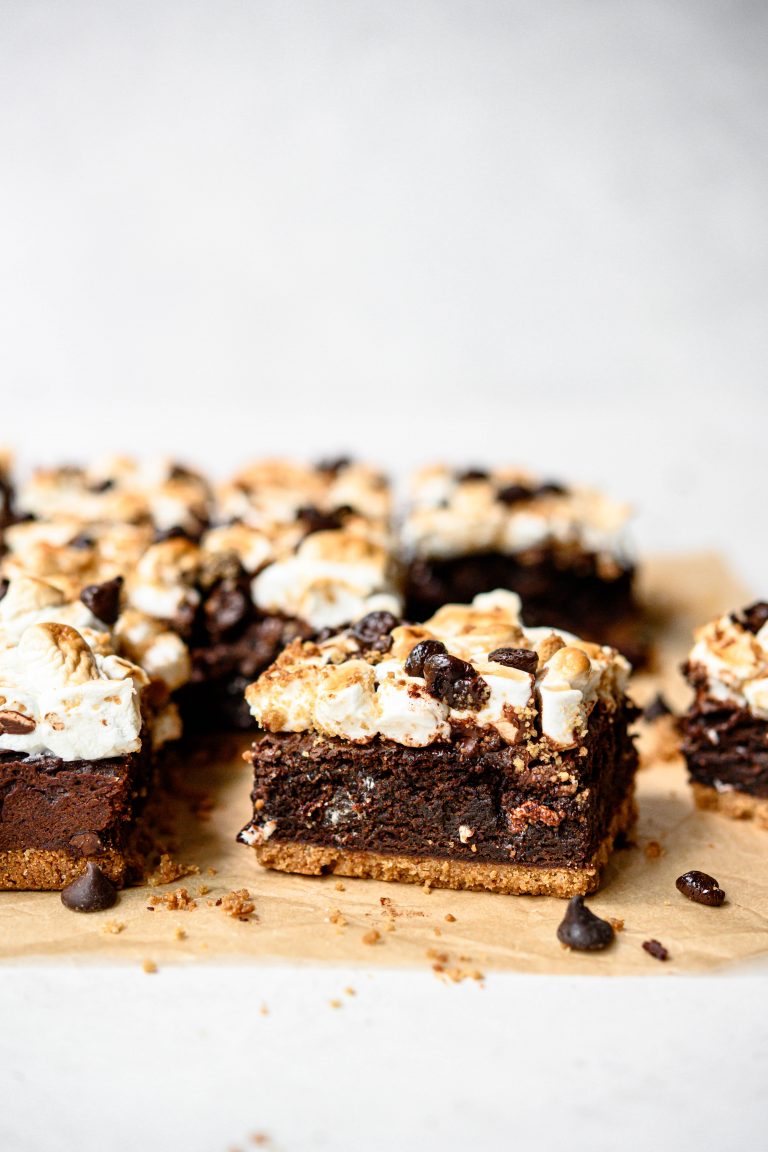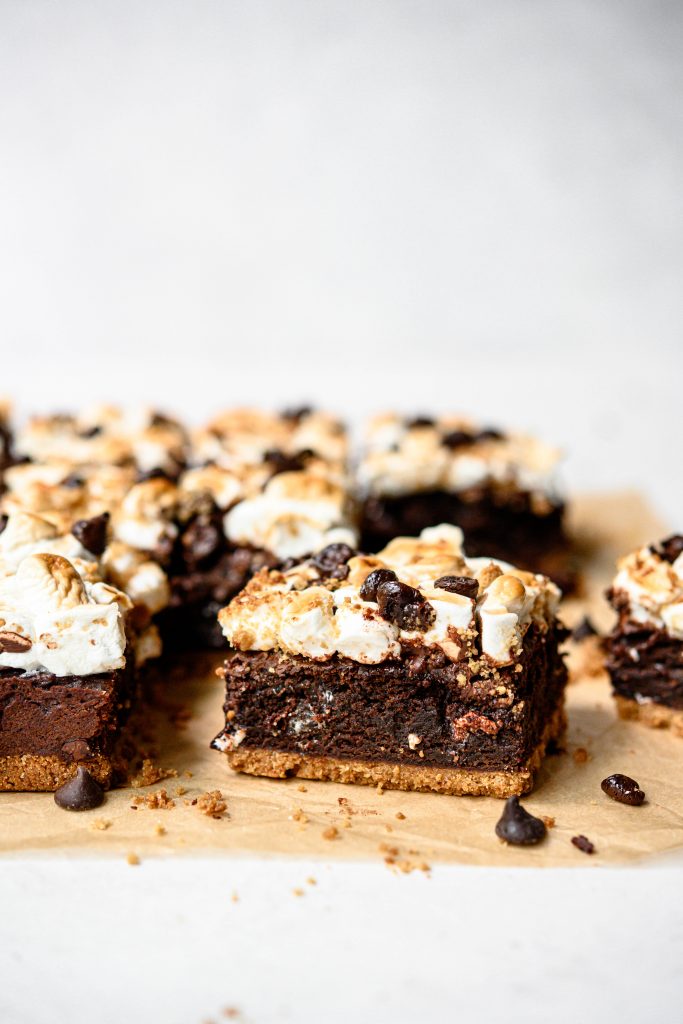 Instant Pot
The Instant Pot took the world of meal prep, large-batch cooking by storm. We love it to whip up this creamy Vegan Mushroom Stew over Mashed Potatoes in record time. The original 6 Quart model (which is plenty big enough for a family) is on sale for $55.99 (regularly $129.95). Or you can snag the newer model, which supports wi-fi connection to Amazon Alexa devices, for $89 (regularly $199.94).
Juicer
We use our juicer every week. It's a great way to use up produce that's nearing it's expiration date and to get some extra nutrients. Plus it's fun to test out different flavor combinations as produce changes with the seasons. Here are six of our favorite fresh juice recipes, as well as a fun way to make vegan meatballs with your leftover juice pulp! This SKG juicer is on sale for over $100 off during Prime Day!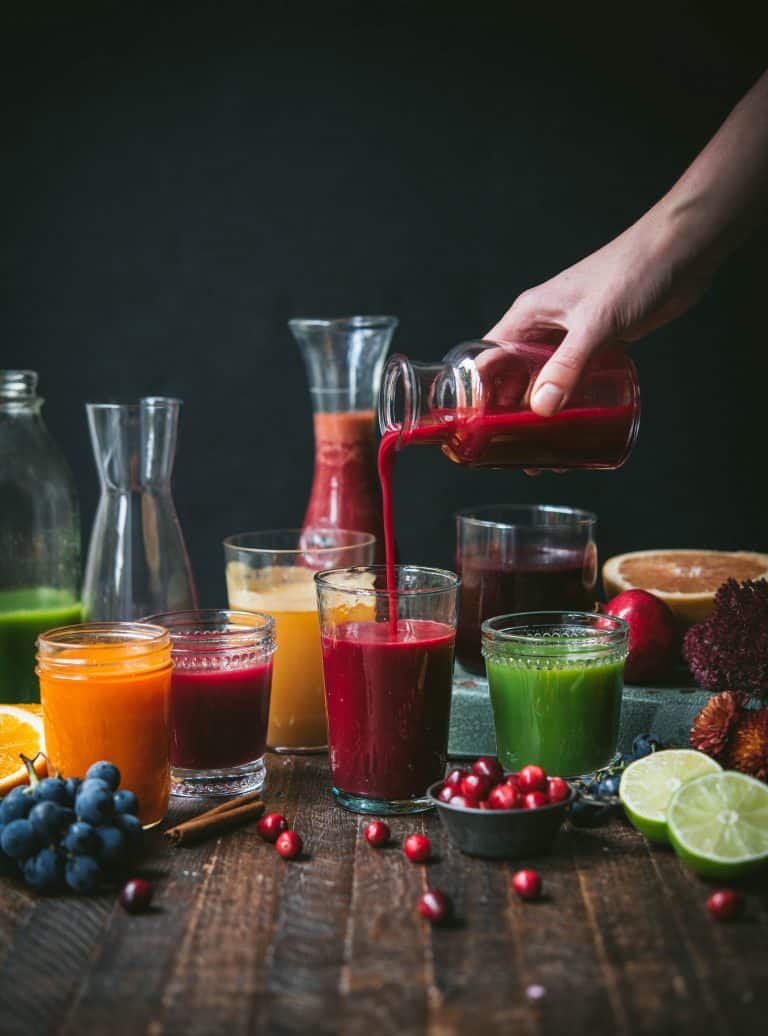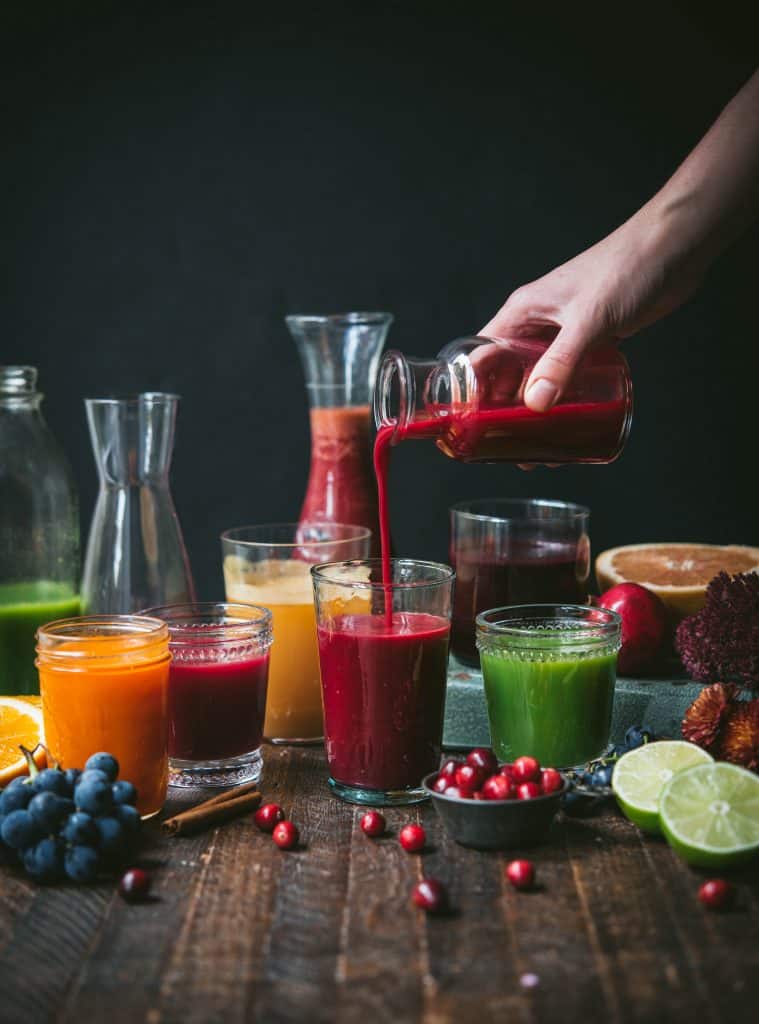 Best Kitchen Tools to Buy on Amazon Prime Day
Microplane
I can't stress enough how important my microplane is. I strongly urge you this Amazon Prime Day to invest in a microplane. Once you go microplane, you won't go back. It's the handiest way to breakdown garlic and ginger uniformly and without mess or sticky fingers. Mincing garlic and ginger are two tasks I both hate and find myself doing nearly every day, sometimes multiple times a day. If that sounds like you, do yourself a favor and get this microplane delivered to your door. It also makes a much-appreciated and unexpected gift for any cooks in your life.
Cast Iron Pan
Cast iron is not only easy to clean (you barely need to scrub it!) and oven-safe, it's also one of the best surfaces to achieve crisp textures when pan-frying or sautéing. We use ours for everything from pancakes to paninis to pasta. We love Lodge brand cookware, and Amazon has a great selection. Prime Day is a good time to invest in a new size, if you already have a cast iron pan you love. For the cast iron-less, we recommend starting with a standard 12 inch pan (I love the red pan holder this one comes with, to avoid burns). If you love simmering hearty stews or chilis, this Dutch oven is a great option. Grab a whole 5 piece Lodge bundle for 69.95 during Prime Day (usually $150!).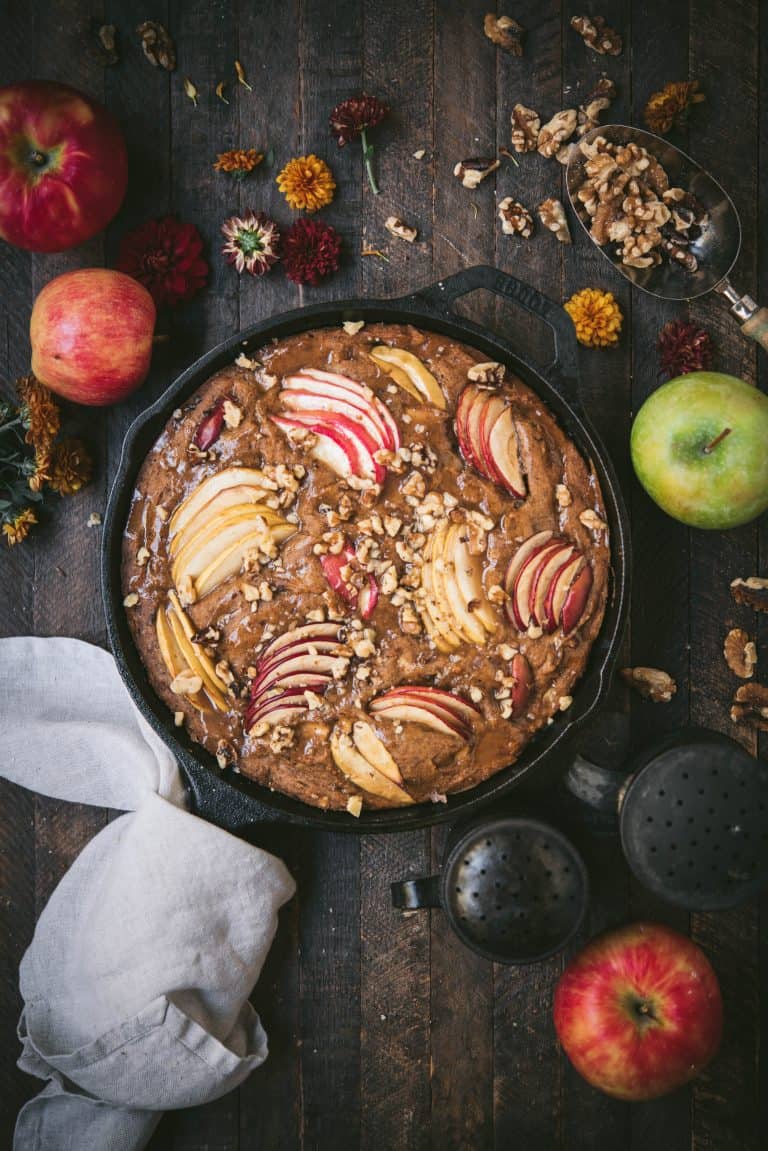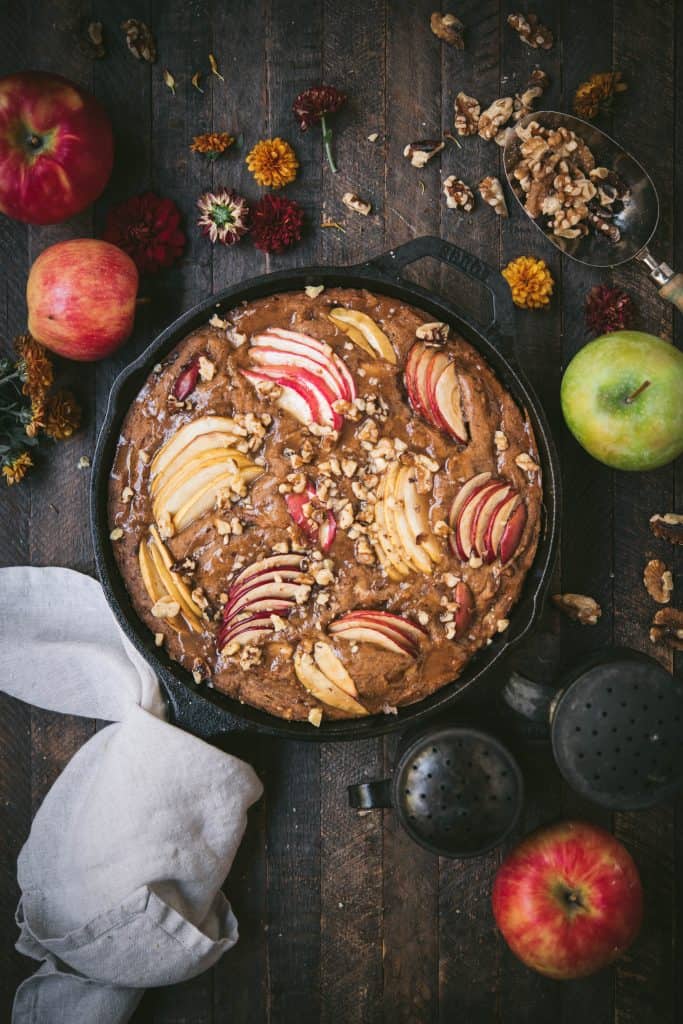 Mortar & Pestle
This manual kitchen tool is way more handy than its prehistoric looks suggest. When it comes to homemade pesto and other fresh sauces, the mortar and pestle is a game-changer. It crushes garlic and herbs to release more flavors than a food processor, which slices through products, rather than letting them bloom and burst open like a mortar and pestle. This high-quality option is on sale for $23.97 on July 15th (usually $37.48). It's ideal because it's large, made of granite, which won't add any of its own flavors to your sauces, and it's heavy enough to produce well-mixed recipes. Bonus: it comes with an Italian recipe ebook to get you started!
Sheet Pans
I once heard it said that you always need one more sheet pan than you own. Despite the logical difficulties there, I agree with the sentiment. Sheet pans are incredibly useful. Even during the summer, when we're avoiding turning on the oven, they're great to transport grilling implements and ingredients outside. We love Chicago Metallic sheet pans, but Amazon offers several high-quality options, including this extra-large sheet pan from USA pan on sale for $18.99 on Prime Day (usually $31).
Best Products for a Sustainable Kitchen
Reusable Zip-Top Bags
For freezing, storing fresh produce and leftovers, we love these silicone zip-top bags. Before investing in a good supply of reusable zip-top bags, we were going through plastic gallon and sandwich bags all the time. All that waste inspired us to fully commit to the reusable life, and we haven't looked back. The bags are thicker and much higher-quality than typical plastic food storage bags, since they're built to last. The bags come in all different sizes, but we recommend getting at least a couple gallon-sized bags, which are very useful.
Glass Storage Jars
We use these 16-oz. glass mason jars from Ball all the time. They're handy for storing leftover liquids (sauces, juices, soups), for making homemade quick pickles (yum!) or even as a drinking glass. We prefer these wide-mouth jars for ease of use, but these classic Ball jars are also a favorite.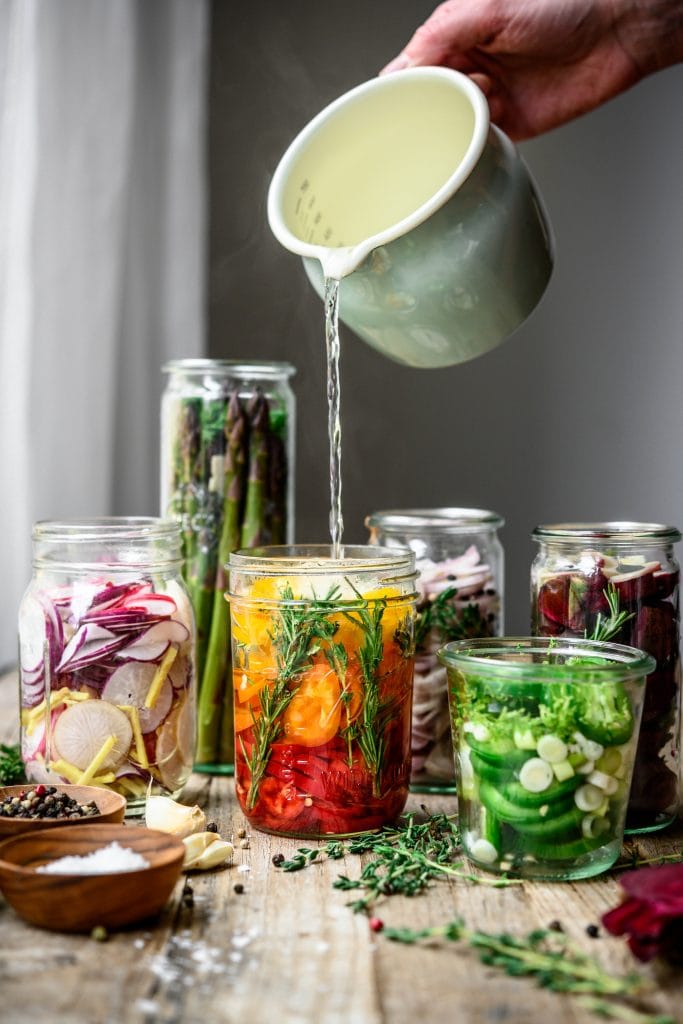 Reusable Mesh Produce Bags
Without thinking about it, it's all too easy to bring home a half dozen or more plastic bags in a grocery trip. Each single-use plastic bag holding limes or apples might end up in the ocean, so put down the bag spool and bring your own reusable produce bags. A set of 9, in all different sizes, is affordable, especially on Amazon Prime Day!
Beeswax Wrap
When it comes to the best kitchen products to buy on Amazon Prime Day, beeswax wrap should certainly be on your list to build a more sustainable kitchen. This stuff will replace plastic wrap and aluminum foil to protect leftovers without all the waste. It's reusable, easy to clean and use. Simply apply a little heat to make things stick!
Cloth Dish Towels
Paper towels can really add up when you always have a roll available on the counter. To build a more sustainable kitchen this Amazon Prime Day, why not slip that roll under the sink for emergencies only and stock up on some inexpensive, absorbent dish towels? At only about a dollar each, these restaurant-style dish towels should be a staple in your kitchen!