We can't get enough blueberries this time of year. And there's no reason not to eat them by the handful! The nutritional benefits alone speak for themselves, but let's talk about their sweet-tart flavor, and the countless delicious blueberry recipes to try out. This week, we're also covering new packaging rolling out in the beverage aisle.
Produce of the Week: Blueberries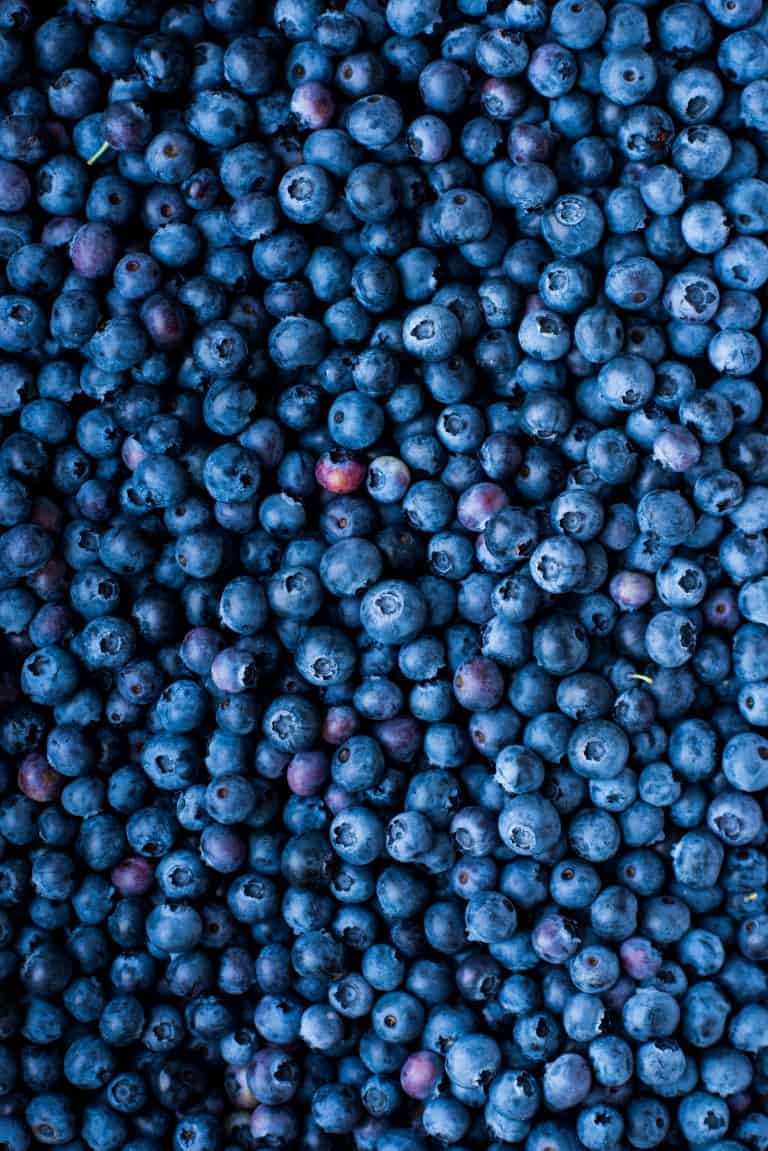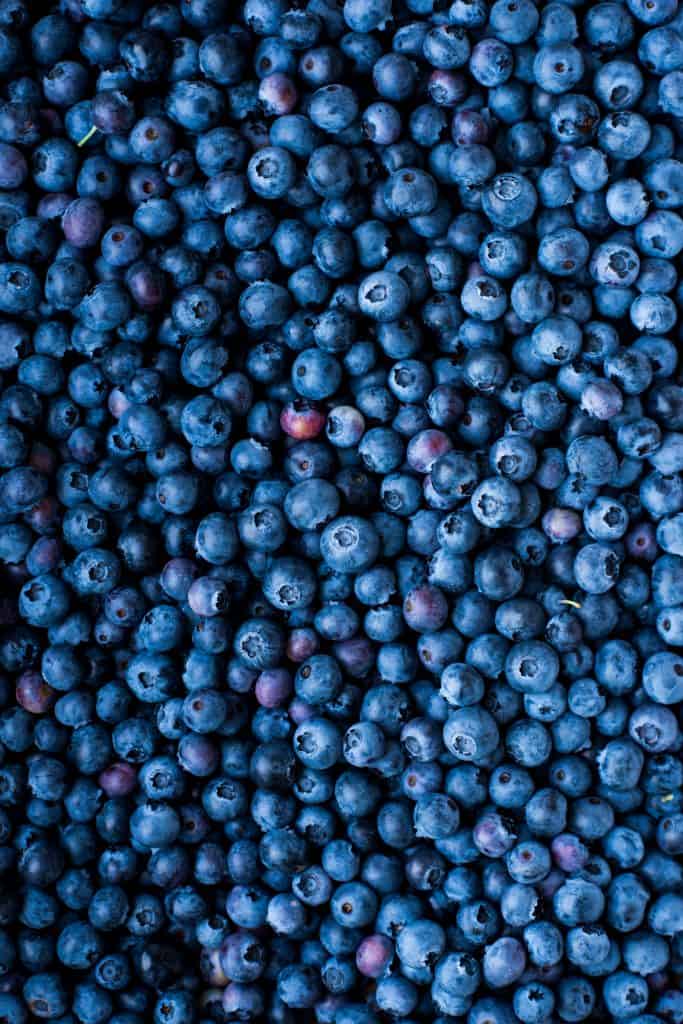 Now's the time to go blueberry picking!
Peak blueberry season is finally here! We went blueberry picking last weekend in Vermont and spent at least an hour gathering as many blueberries as we could possibly fit into our containers. (We also ate our fair share straight from the bush - it's hard to resist!)
Blueberries are the best snacking fruit, in my opinion. I can easily knock back an entire container on my own, and they're my favorite berry for topping smoothie bowls, granola/cereal, etc.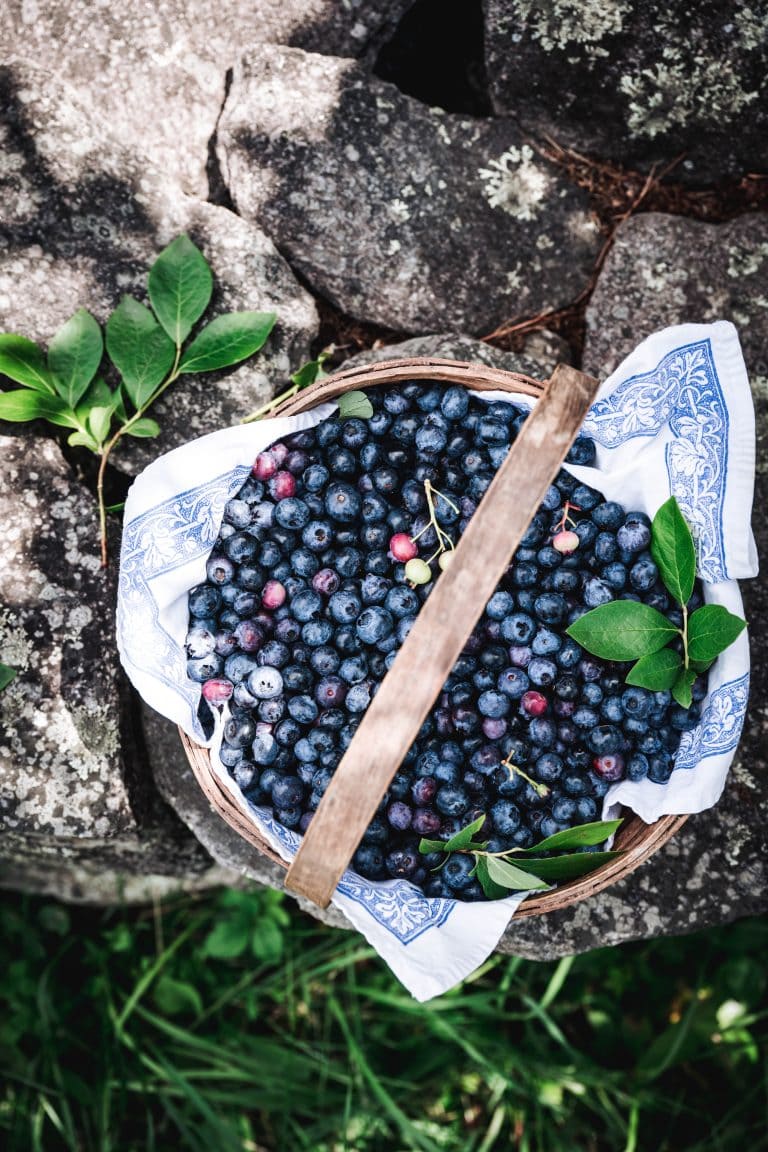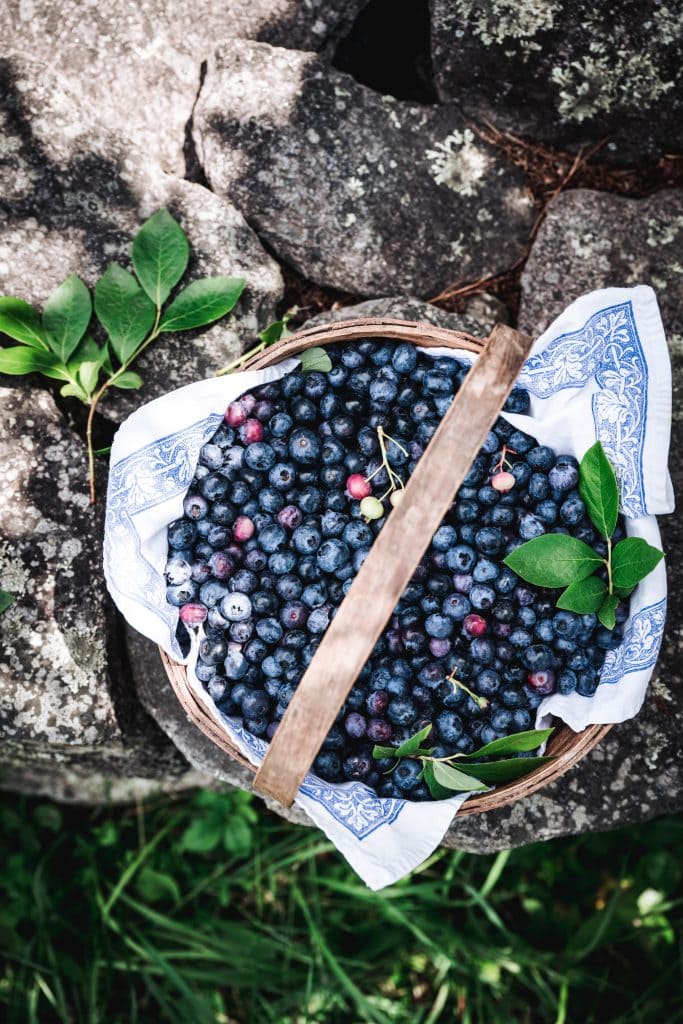 If you have a chance to go blueberry picking this August, be sure to freeze anything you don't eat within the first day or two. That way, nothing will go to waste and you'll have delicious frozen berries for a few months! Tip: if you wash your blueberries before freezing, be sure to let them dry thoroughly before storing in freezer, otherwise they will freeze into an ice block.
Why Are Blueberries Considered a Superfood?
Blueberries, fresh and dried, are often called superfoods. And for good reason. Their color, as is often the case with fresh produce, is a good first indication of their rich nutrition.
Blueberries are low calorie--only 84 per cup--but they pack some of the most nutrients of any berries. That one cup serving offers 4 grams of fiber, plus more than 25% of your daily recommended values of vitamins C, K, and manganese. And who really limits themselves to just one cup??
That's all not to mention the fact that blueberries contain more antioxidants than almost all other fruits and vegetables. The flavanols in blueberries are linked to a reduced risk of cancer and heart disease.
Best Blueberry Recipes
Now that those impressive nutrition stats have given you even more reasons to dig into blueberry pie, here are some of our top recipes with blueberries: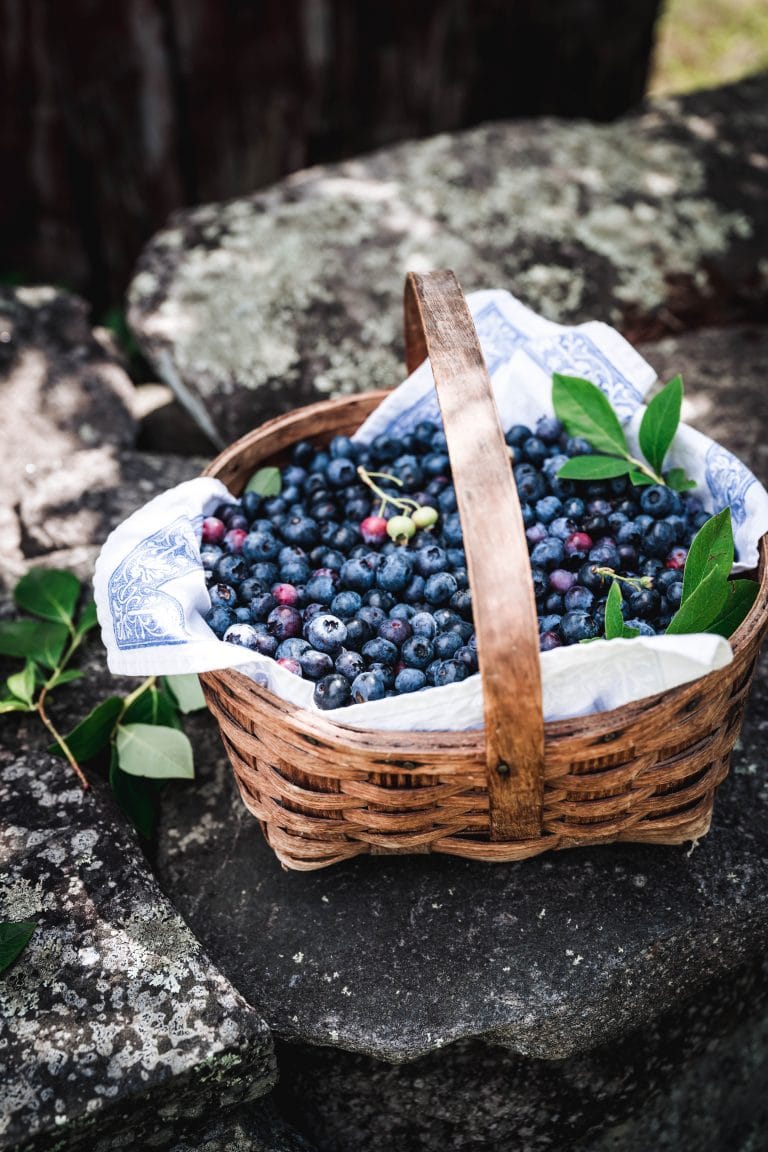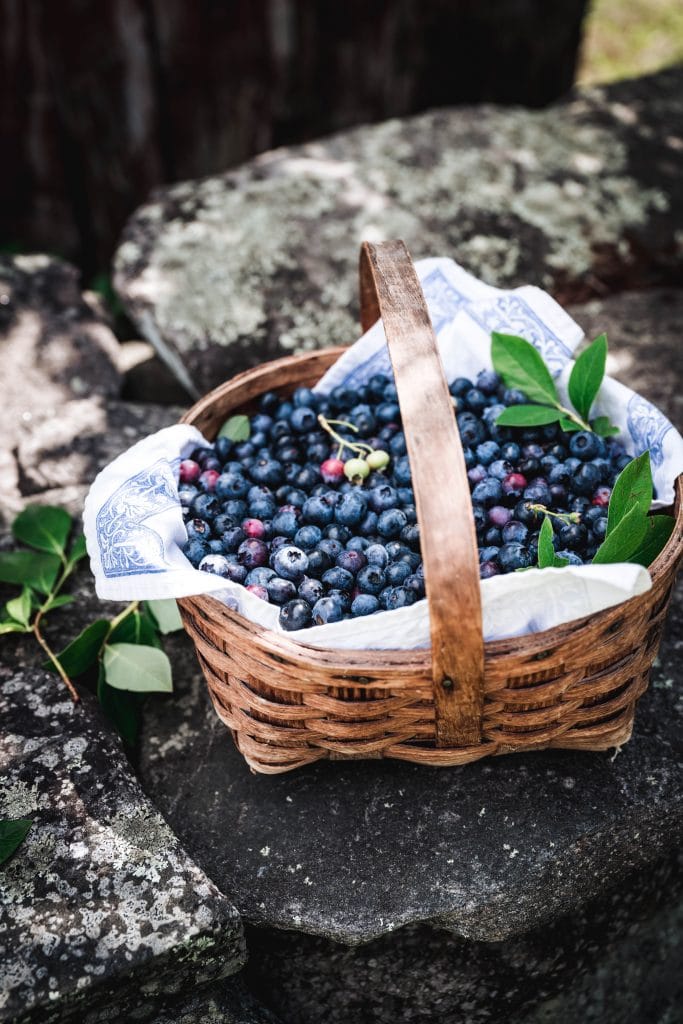 Food Waste Tip
Understanding Expiration Date Language to Reduce Food Waste
Use by. Sell by. Best by. All the food expiration date lingo can be confusing to say the least. And all this confusion can lead to unnecessary food waste. Here's what you need to know about expiration date labels so you can cut back on food waste at home.
Use-by: This date is not dictated by food safety. Rather, it indicates a product's peak quality.
Sell-by: This date is for retailers, not consumers. It tells stores how long to display products and is also not related to food safety.
Best if used by or before: This one also tells you more about food quality than safety. Milk passed its "best if used by" date does not need to be tossed! Instead, give it a look and a sniff--you should be able to tell right away whether it's something you want to add to your morning cereal.
The USDA advises consumers to use their own good judgement when it comes to food spoilage. For the most part, you should be able to tell based on color, odor, consistency and flavor whether or not a food product is as fresh as you'd like. Here are more details on the USDA food safety guidelines, and how to carefully judge the contents of your fridge for safety.
Currently Happening in the Food Industry
Starting in September, you may notice some shiney new packaging in the beverage aisle. Coca-cola just announced that they will start packaging Dasani water in aluminum cans, rather than plastic. Aluminum contains more recycled materials than plastic. People are also more likely to recycle aluminum cans than plastic bottles. And, plastics require petroleum, a nonrenewable resource, for production.
For these reasons, the move from plastic bottles to aluminum is a step in the right direction in terms of sustainability and corporate financials. It aligns with Coca-Cola's pledge to increase their use of recycled materials by 2030, and closely follows PepsiCo's recent move to sell Aquafina water in aluminum cans.
At the same time, aluminum production requires mineral mining, which can produce toxic byproducts. And while aluminum recycling rates may be higher than plastic, they are also on the decline in the US as consumers lose faith in the environmental benefits of recycling. So ultimately, while there are certain upsides to the trend towards aluminum by both beverage companies, they are still just producing more single-use packaging. All of these bottling materials, including glass, take hundreds of years to degrade. At the end of the day, the best environmental option for enjoying beverages on the go is to bring your own BPA-free reusable bottle.
And with so many cute water bottle options on the market, there's no reason not to bring one with you everywhere!