This week, we're featuring mint as our ingredient of the week, one of our biggest takeaways from Organic Week in D.C., and our best choice for discounted organic & natural groceries (plus a custom discount for you!).
Seasonal ingredient of the week: Mint
We're switching things up this week and highlighting an ingredient that doesn't get nearly as much attention as it deserves: mint!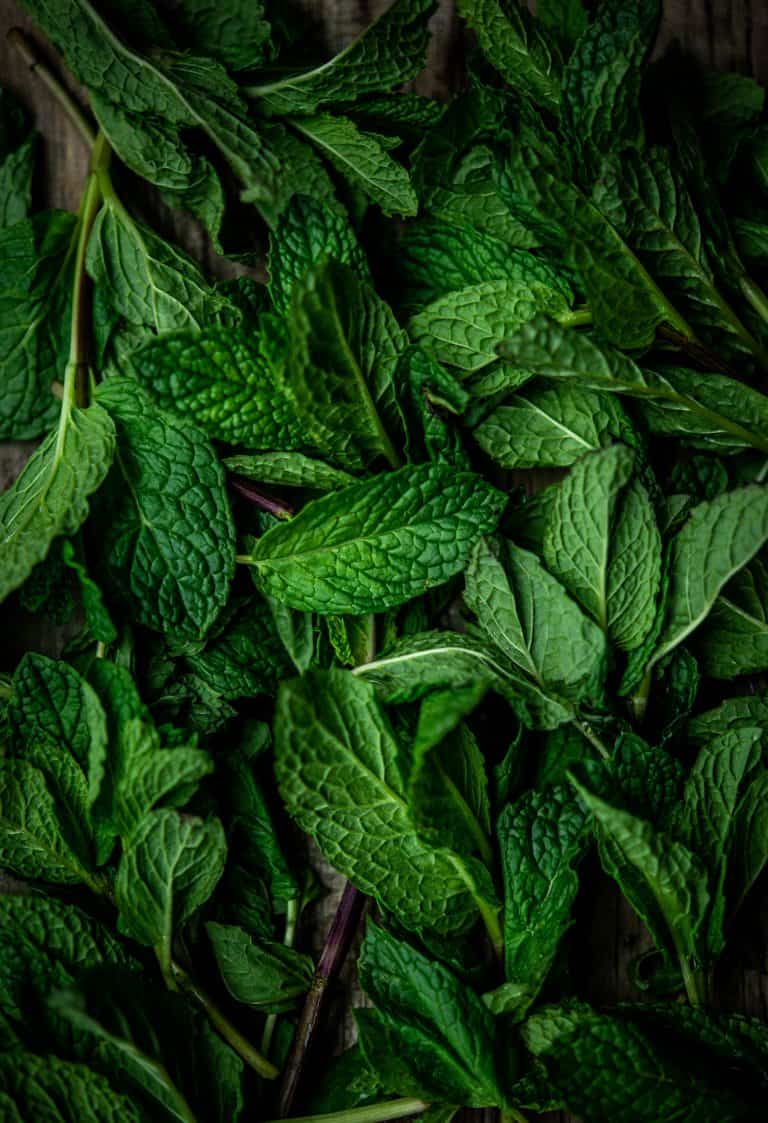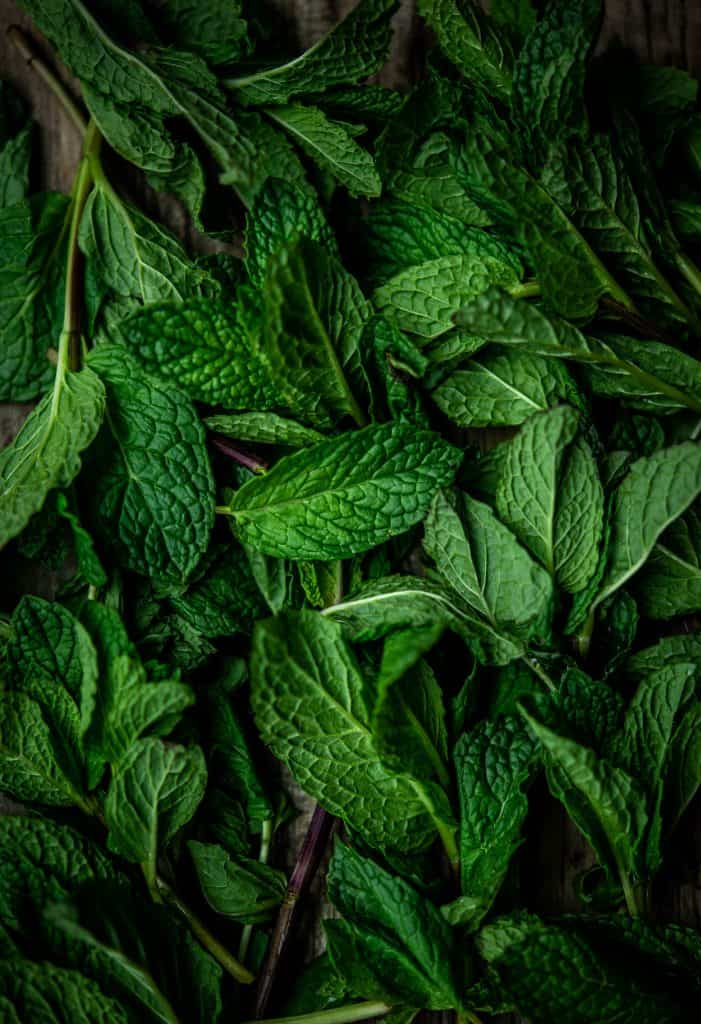 If the first thing that comes to mind when you think of mint is toothpaste or gum, you're probably not alone, but mint has so much more to offer than freshening your breath. It's distinctly refreshing flavor is what makes mint such a unique herb. Whether you use it in a cocktail, add it to a salad, blend it into a sauce, spread or marinade or make a batch of whole-leaf tea, it will surely spark your taste buds.
All about mint
If you haven't planted mint in your herb garden yet, get to it! Mint is a hardy, low maintenance crop that grows best in moist, but well-drained soil and a mix of direct sunlight and shade. Its growing season lasts as long as there's no frost – usually from mid-spring to mid-autumn. It's best to contain mint in its own area or container – it can be quite invasive.
There are many varieties of mint, the most popular including peppermint, spearmint, pineapple mint & more. Peppermint and spearmint are the two most popular varieties used in cooking, and likely what you'll find at your local supermarket.
In addition to its culinary applications, mint has been used as a medicinal herb for hundreds of years. Most notably, mint can aid digestion and soothe stomach inflammation. It can also relieve respiratory inflammation in the case of common colds or asthma. Next time you're experiencing stomach upset after a large meal, sip on a glass of freshly brewed mint tea – it really works!
Recipes using mint
There are endless applications for fresh mint. We hope these recipes inspire you to use up all of the mint taking over your garden!
Lemon Lavender Mint Julep

Quinoa Tabbouleh Salad

Melon Strawberry Mint Salad

Honeydew Coconut Lime Mint Popsicles
Currently happening in the food industry
What it means to be Certified Transitional in the organic food industry
At the beginning of last week, we had the chance to head to Washington D.C. for Organic Week D.C. with the Organic Trade Association. It was a fantastic educational experience – we learned SO much and we're currently working on a (long) blog post about the organic food industry. Organic is not only a better choice for our bodies, but also for our environment, farming communities, animals and in many cases, economies. We'll be touching on all of those points in our post, but if you have any specific questions you'd like answered, let us know!
There are so many amazing pioneers working towards a better future for organic and we were lucky to meet many of them and learn more about how they're changing the industry.
One initiative we found particularly interesting is Kashi's Certified Transitional program to support farmers transitioning from conventional to organic. Farmers face huge hurdles when they decide to transition their crops from conventional to organic. It takes three full years to meet the organic certification requirements, which means they face three years of economic uncertainty and all of the difficulties that comes with farming organically.
Kashi's Certified Transitional initiative both encourages more farmers to convert to organic, and supports those facing financial insecurity during the three-year period. It's a win-win for everyone involved, and it's a really important step towards shifting agriculture towards organic. You can read more about it here and keep an eye out for the Certified Transitional label on products at the store!
Our choice for natural, organic groceries at a significant discount
If you've been keeping up with our Instagram stories lately, you may have seen a story about our experience with Thrive Market. Thrive Market is an online marketplace for natural, organic groceries offered at a significant discount from retail prices. They carry a wide variety of brands you know and love, as well as a Thrive Market branded line with basic staples.
Thrive is a membership-based platform, meaning you pay an annual fee of $59.95. However, if you're ordering often and taking advantage of their numerous special deals and cash back offers, it's well worth the annual investment! In just one order (that I placed earlier this week), I saved nearly $40 off my order. That's pretty remarkable, especially considering they carry just about every product you could ever need. Whether you're looking for new vegan snacks or eco-friendly poop bags for your dog (no joke, I just ordered some), Thrive Market probably has it.
If you'd like to give Thrive Market a try, head here and automatically get 25% off your order + a free one month trial! We definitely suggest giving it a go. You can always cancel if for some reason you don't find it worthwhile, but we have a hunch you'll be equally impressed with the savings and wide variety of products/brands offered.
We are thrilled to be part of the Thrive Market ambassador program. As part of this program, we earn small a portion of your first order at no additional cost to you. We would never recommend a product or service we didn't absolutely love and/or use. Affiliate links just help us keep Crowded Kitchen up and running with high quality content. Plus, we love being able to offer you a discounted rate on your purchase!
I've placed many orders on Thrive Market and have never been disappointed. They were a huge lifesaver when I first graduated college and moved to NYC. My now-husband and I had very little money + an expensive apartment and Thrive allowed us to keep eating the healthy foods we love without the huge retail price tag. It's especially great for stocking up on essentials and pantry staples. If you have any questions about how it works, feel free to comment below or send us an email!