This week, we're covering strawberries (and 10+ ways to use them), the best reusable food storage containers and increased demand for sustainability in the food industry.
Seasonal ingredient of the week: Strawberries
The end of May marks the beginning of strawberry season, and we just couldn't wait any longer to feature these gorgeous, sweet, flavorful gems. There's truly nothing better than a homegrown strawberry - they're typically smaller than store-bought varieties, and often much sweeter.
We aren't currently growing any in our yard, but I'll be picking up a bushel from the farmers market as soon as I can!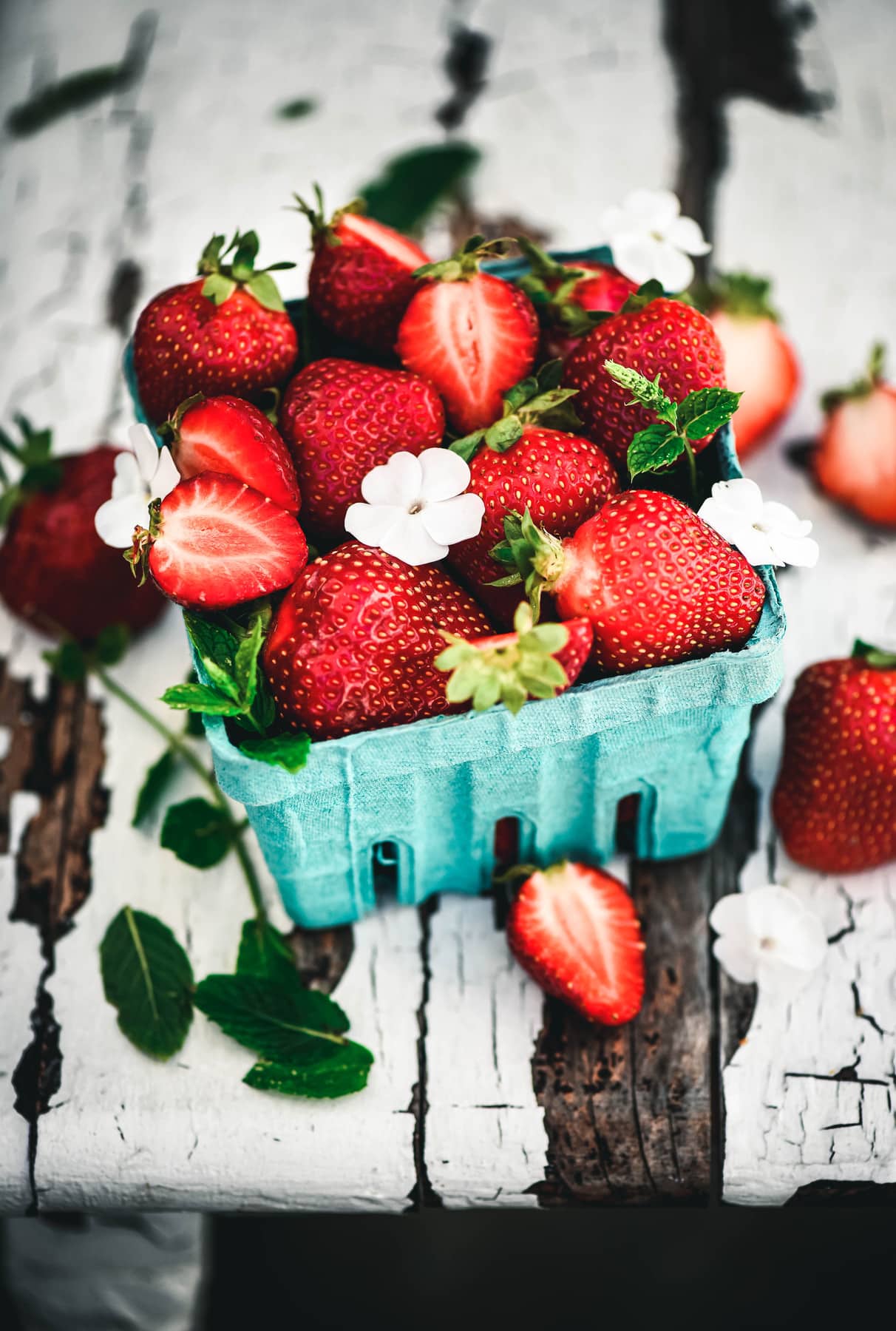 All about strawberries
Fun fact: from a botanical standpoint, strawberries are not actually berries, as their seeds don't grow on the inside of the fruit.
In fact, bananas, avocados, kiwi, watermelon, eggplant and tomatoes are all technically berries, but not strawberries, raspberries or blackberries. Crazy, right?
Why do we call strawberries, raspberries and blackberries 'berries'? I have no idea. But since it's only relevant from a botanical standpoint, it doesn't much affect how we use them in recipes.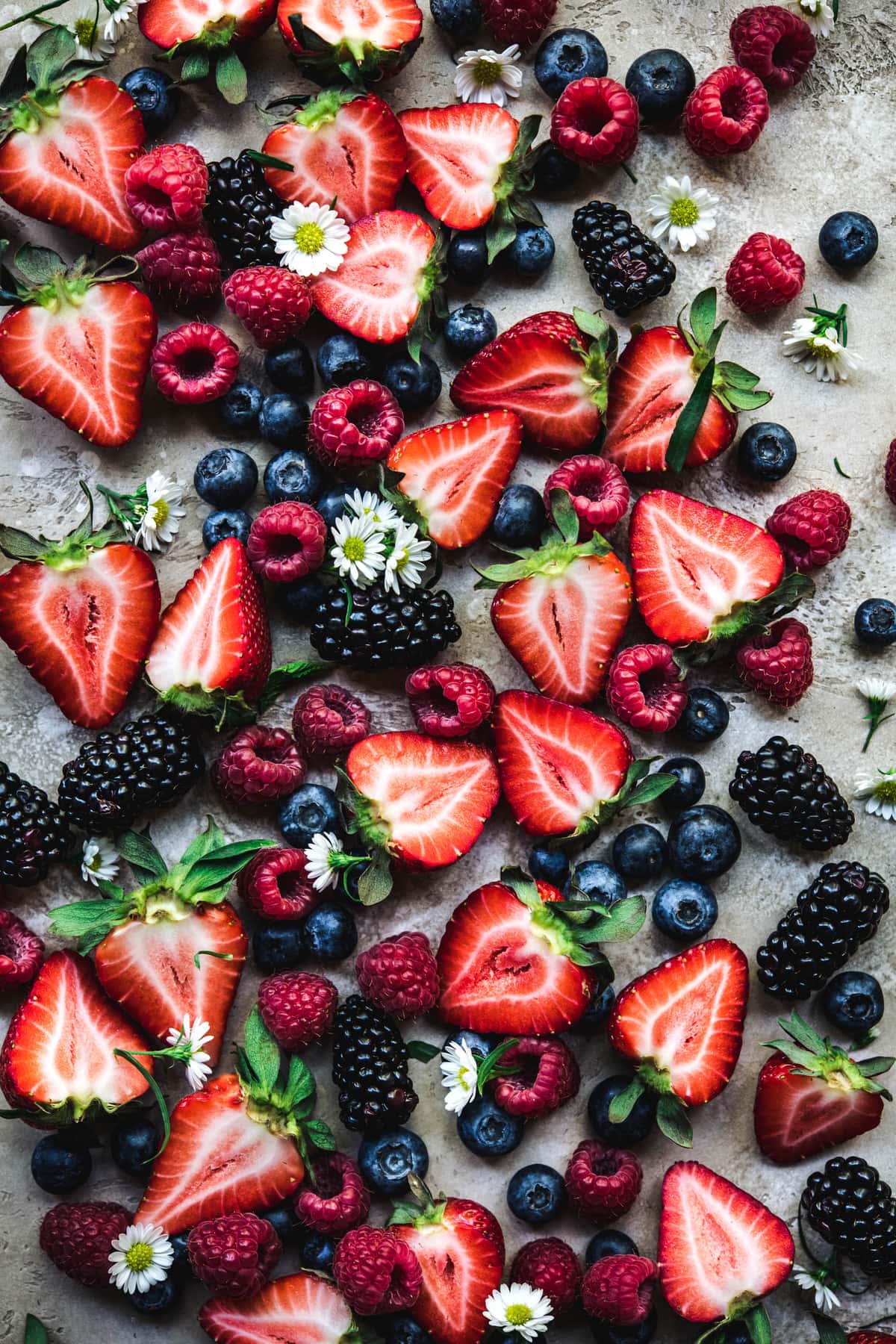 Although strawberries are widely available year-round, their peak natural growing season starts in April and ends in early July. June is the perfect time to stock up on strawberries at your local market. When it comes to choosing the perfect strawberries, choose by smell instead of color. If they're fragrant and sweet-smelling, chances are they'll taste that way, too.
Recipes using strawberries
When you're not eating them straight from the container, there are countless ways to incorporate these sweet gems into late Spring/early Summer recipes.
Strawberries pair perfectly with traditional sweet flavors like vanilla, chocolate, other berries, wine, etc. However, they also pair beautifully with less traditional savory ingredients.
Try roasting strawberries with a drizzle of balsamic vinegar, then add them to a salad with goat or feta cheese, or serve over ice cream. They also make for a delicious salsa when paired with fresh tomatoes, jalapeños and red onion.
Recipes: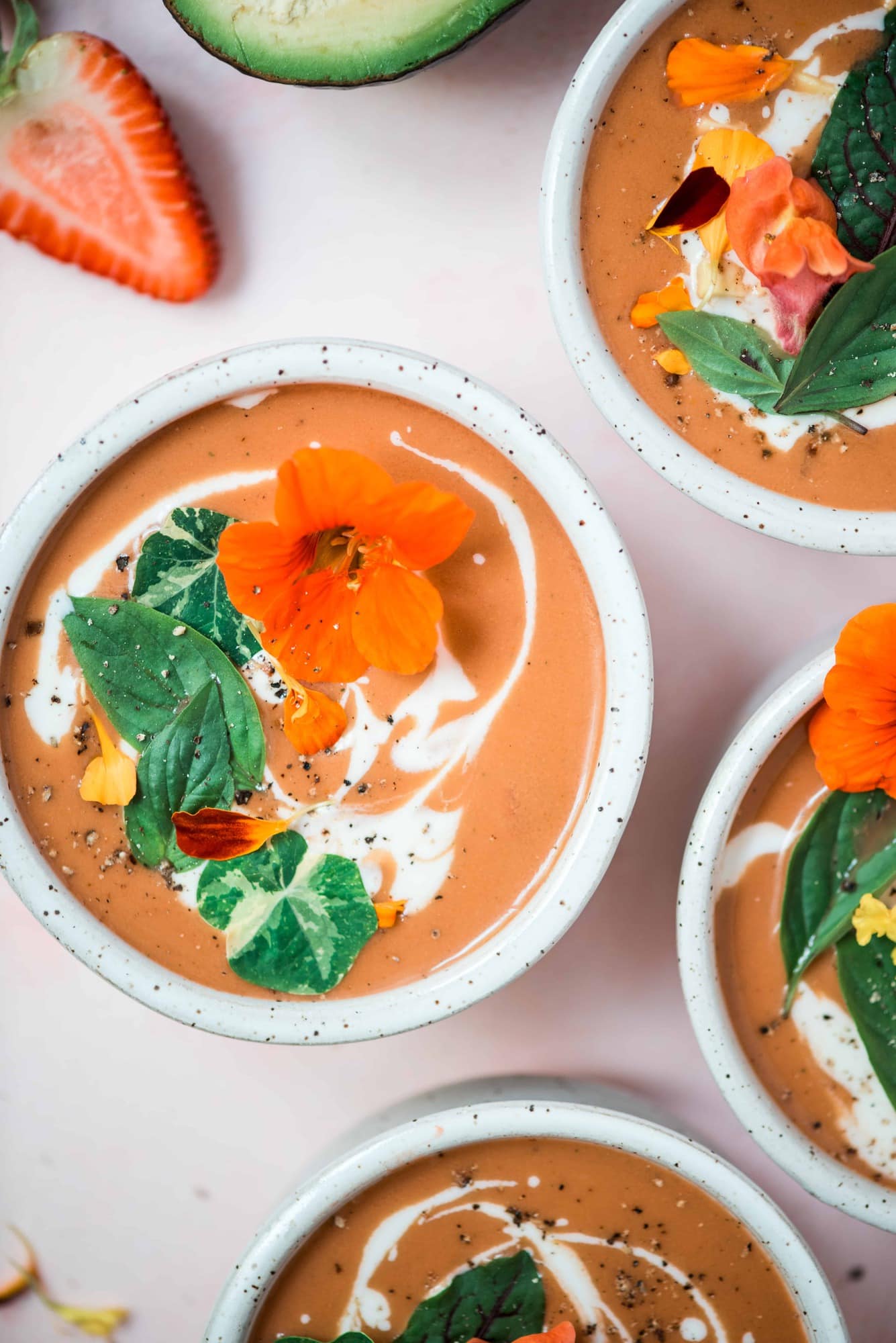 Sustainability tip of the week: Stock up on reusable food storage containers
From reusable beeswax wrap, to silicon food storage bags, to simple glass jars, there's no reason not to ditch traditional, wasteful food storage containers. We're talking plastic bags, plastic wrap, aluminum foil, takeout containers, plastic cups - you know the deal.
Of course, there will still be instances in which it makes more sense to use a plastic bag, but if you stock up on reusable options, you'll be far less likely to reach for a single-use option. It's simple steps like this that truly add up - you'd probably be shocked to see how many plastic bags you've used in the last year!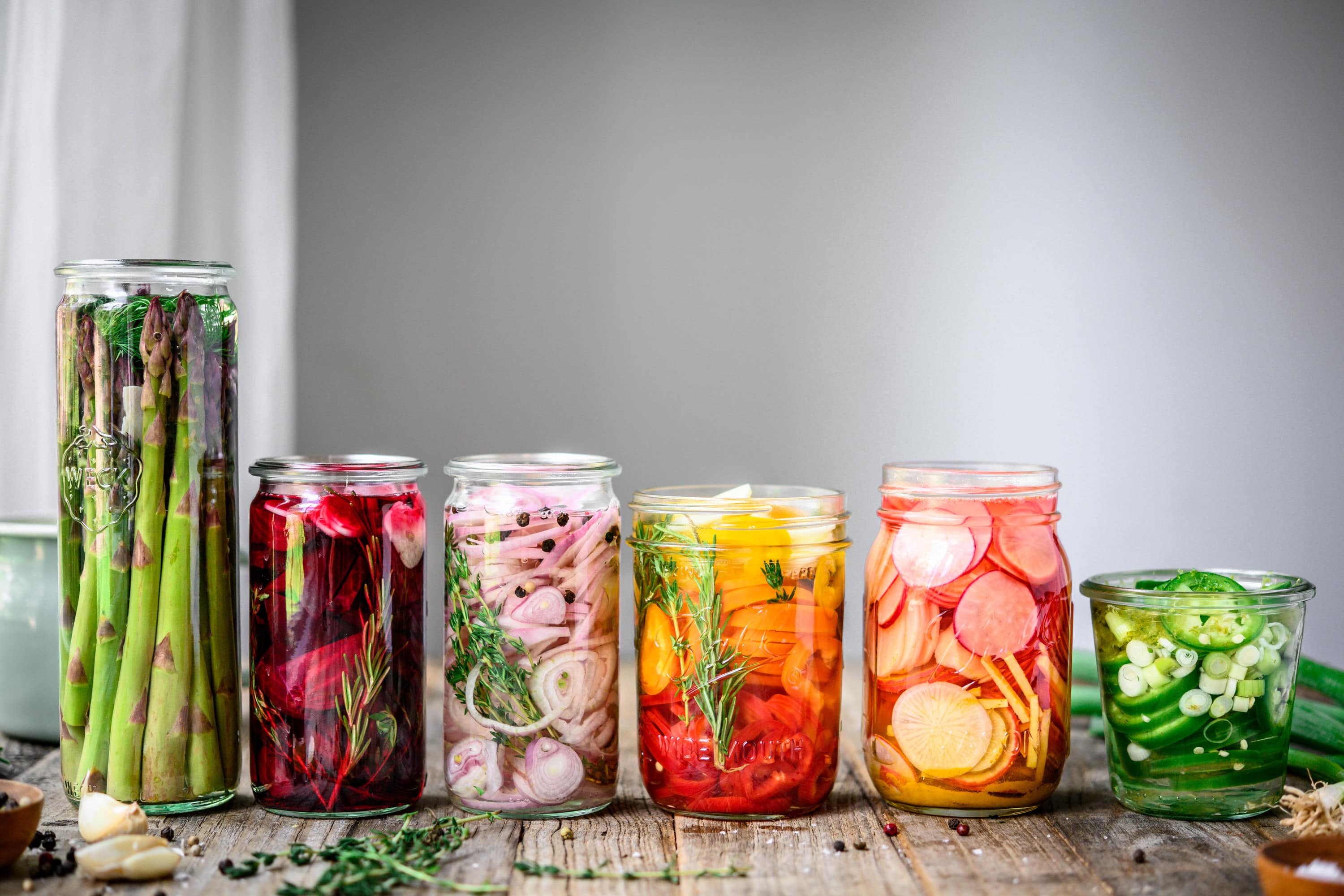 Currently happening in the food industry
We know that consumers say they care about buying products with a focus on sustainability. But for companies, is there a monetary advantage to orient their brand as Earth-friendly? Well, New York University's Stern School of Business recently released results of the first study into the return on investment of packaged goods companies marketing themselves as sustainable.
And it turns out that consumers are putting their money where their mouth is. Not only are more people asking for sustainably-minded products, but it turns out that sustainable products accounted for more than half of the growth of the CPG (Consumer Packaged Goods) industry in 2018. That's significant - especially considering that environmentally friendly products make up less than 17% of the category as a whole. The study predicts that sustainably-marketed products will net $140.5b in sales by 2023.
This is promising news for consumers and proof that large brands can't ignore their customers' demands for sustainability - it's impacting their bottom line.
The title says it all - The Spoon published a list of their top picks for companies that are changing the landscape of the food industry. They include powerhouses like Amazon and (somewhat surprisingly) Walmart, as well as a mix of small and midsize companies with impressive, futuristic technology and sustainable practices.
Check out the full list here!